Constantin Rusu vs. Mina Manoli!!! Super fight in the 77kg category.
20.08.2020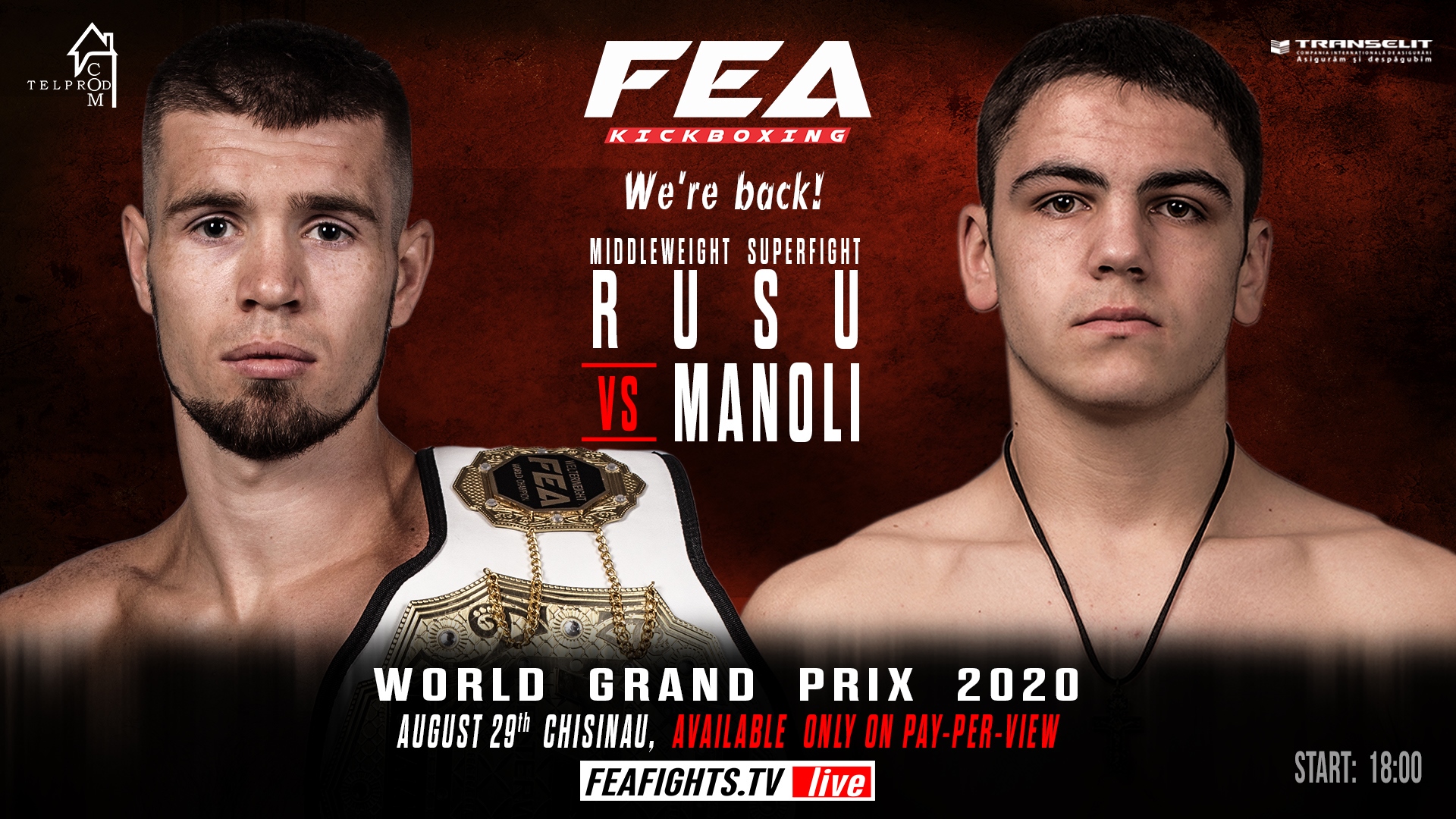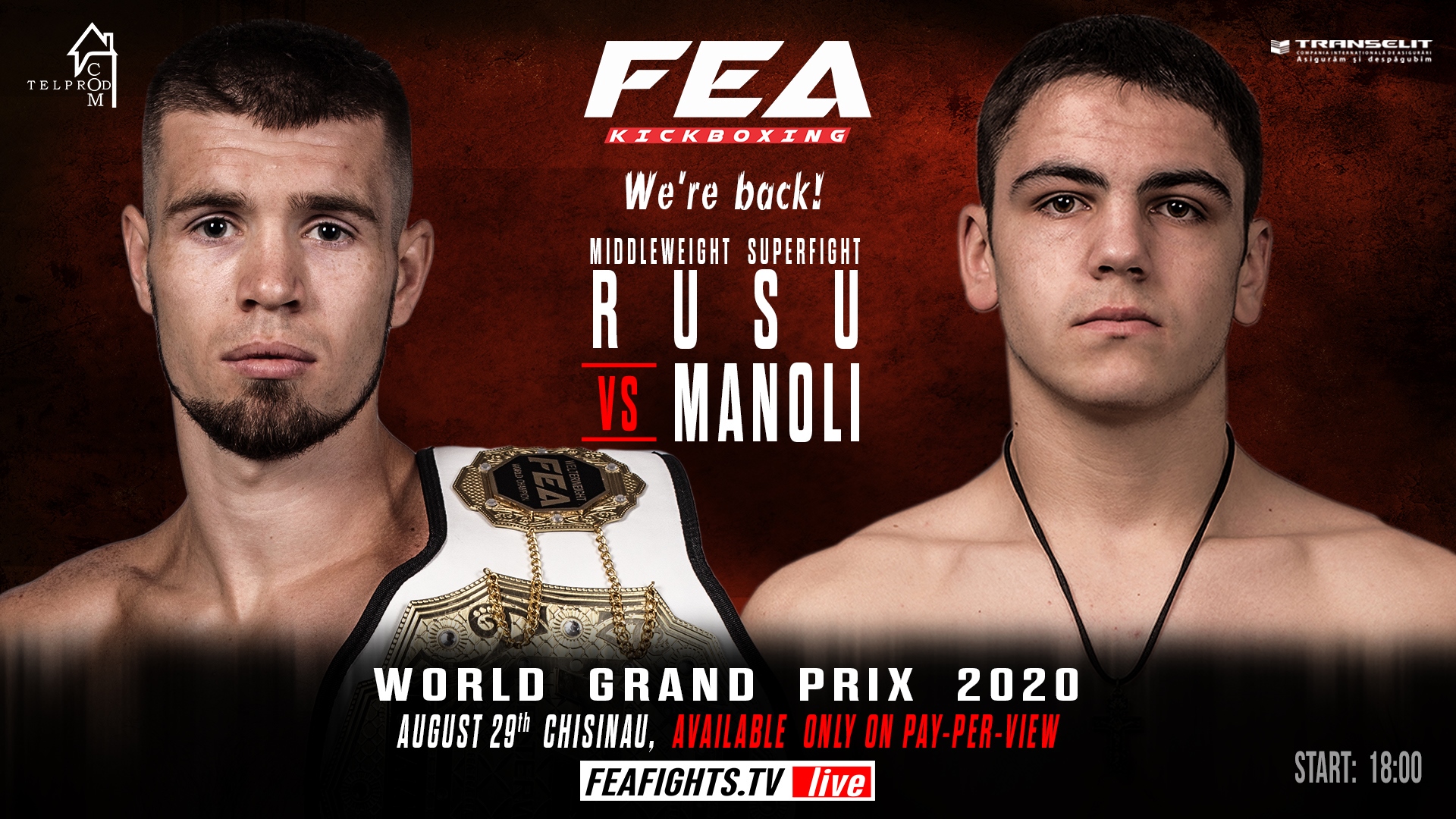 Constantin Rusu vs. Mina Manoli!!! Super fight in the 77kg category.
This super fight will be anticipated by pretty much all of kickboxing fans. Constantin Rusu is the reigning champion in this division, so to him, this bout will serve as a test of strength. Rusu is a fiery and versatile fighter. His arms and legs are well skilled.
He's experienced. Constantin won 23 fights, suffered three defeats and ended one match in a draw. Rusu is 26 years old, height-180cm and he works out at LION FIGHT ACADEMY. Just a quick reminder, Rusu took part in the Title 4-men tournament in Odessa, where he lost to the current champion, Akopyan, in the Final.
Mina Manoli, until this point, competed in the transitional 75kg category. But now he decided to try his hand in the 77kg division. Until now, Manoli\'s record is 4 wins and one defeat. He is 3 years younger than Rusu, he is 23. Manoli\'s height is 177cm. Mina trains in Chisinau, at Champion Thai Gym club, under the supervision of the eminent trainer, Nicanor Trocin.
On September the 26th, the ring will face a real massacre, since these two fighters aren't used to backing down.
The FEA KICKBOXING tournament on September 26th will be available only on feafights.tv.
Follow the news, there's a lot of exciting things ahead!!!