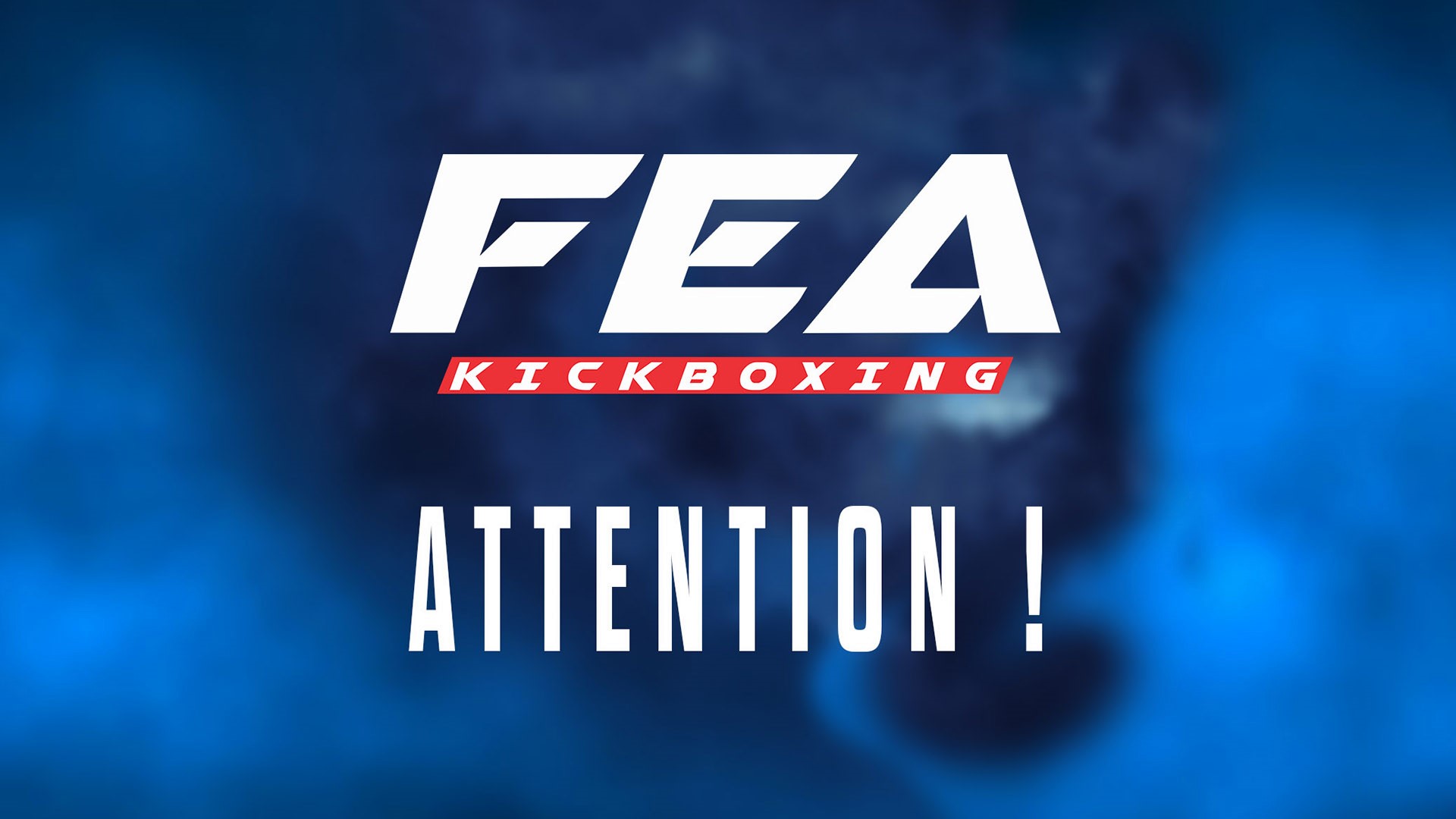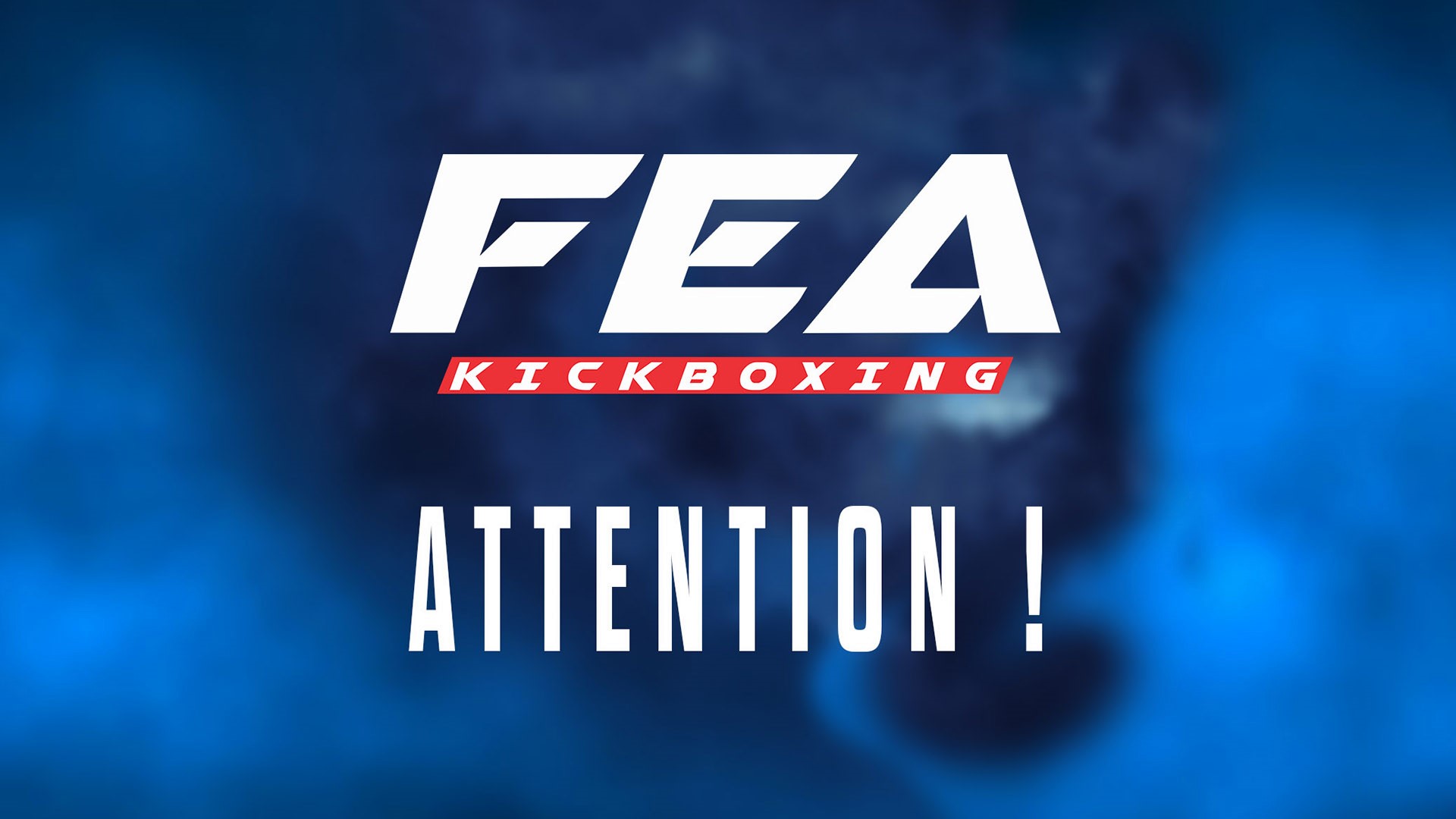 Dear friends, in connection with the ongoing uncertain situation, we must reimburse the cost of tickets purchased for the tournament, which was originally scheduled for March 28, 2020.
Those who purchased tickets at the box office of the National Opera and Ballet Theater, please call 079406906 for information on the return procedure.
Anyone who has purchased tickets for afisha.md or mticket.md, please call 076095999 or send an email to afisha@afisha.md or info@mticket.md.
Thank you for your patience and apologize for the inconvenience!