Youth rushing into battle, Marin Vetrila against Ivan Zhalo, under 65 kg bout!!!
16.08.2019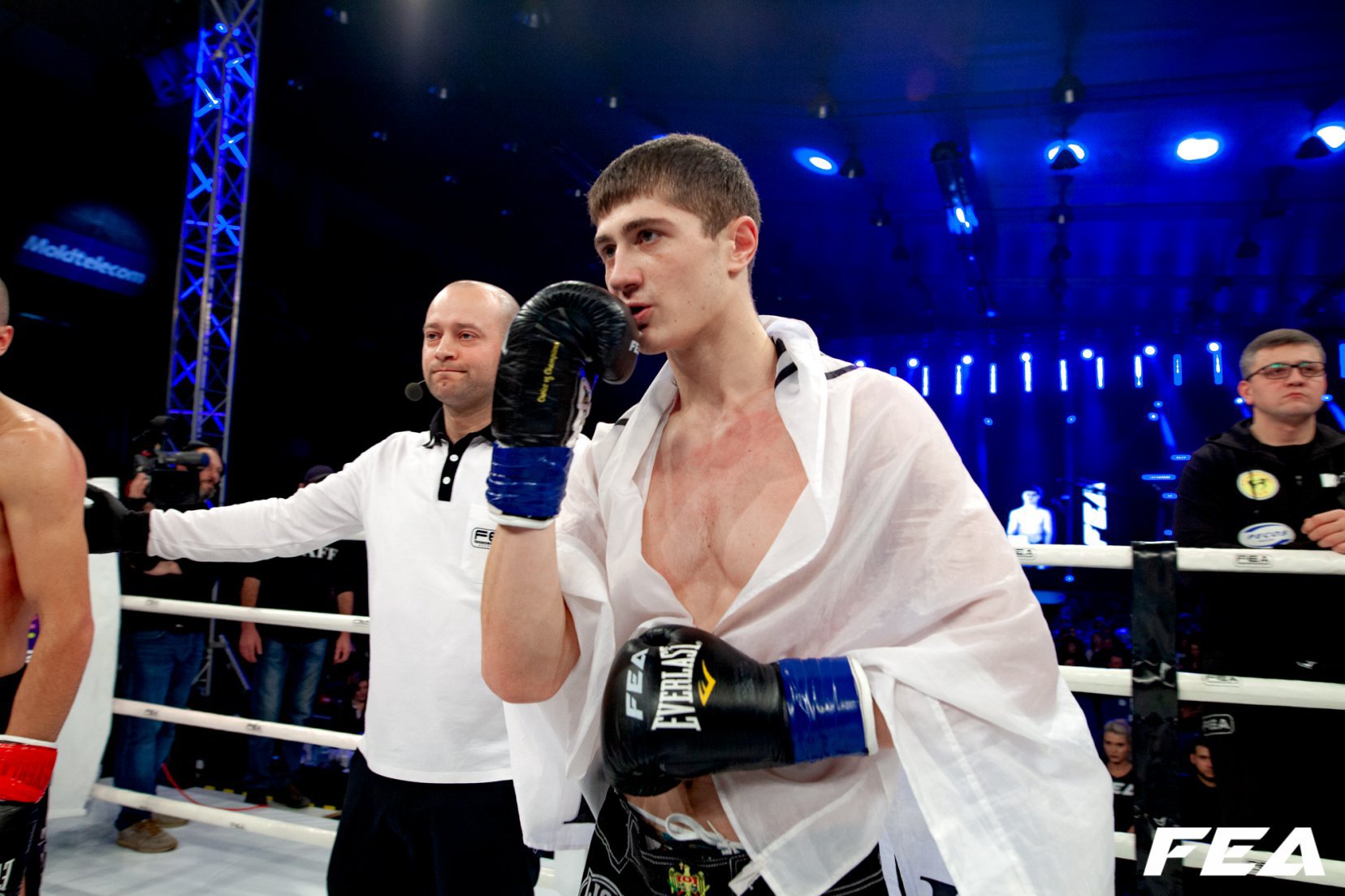 The match of the up to 65 category, which will take place on August the 24th as part of FEA WORLD GP ODESSA, guarantees to be remarkable. In this confrontation, the fighter from Moldova, Marin Vetrila, and the representative of Ukraine, Ivan Zhalo, will meet up.
Marin Vetrila is a young Moldavian striker who is 19 years old and who has already held 3 professional fights, 2 of which he won ahead of time, and lost only 1 by decision. He is one of the most promising Moldavian fighters of this division. His height is 178cm, and he attends LION club from Chisinau.
The Ukrainian fighter, Ivan Zhalo, is the coach from ATAMAN club, located in Kiev. He is 22 years old and his professional record consists of 10 wins and 2 losses. Besides that, Ivan practices karate and wushu sanda where he achieved admirable success. Ivan's height is 175cm and he mainly relies on footwork. While Marin works more with his arms.
It's difficult to say who will win, since both contenders are more than worthy of each other. We're waiting for the denouement on 24th of August.