The winning landing of the Moldavian champions in Portugal !!
09.06.2019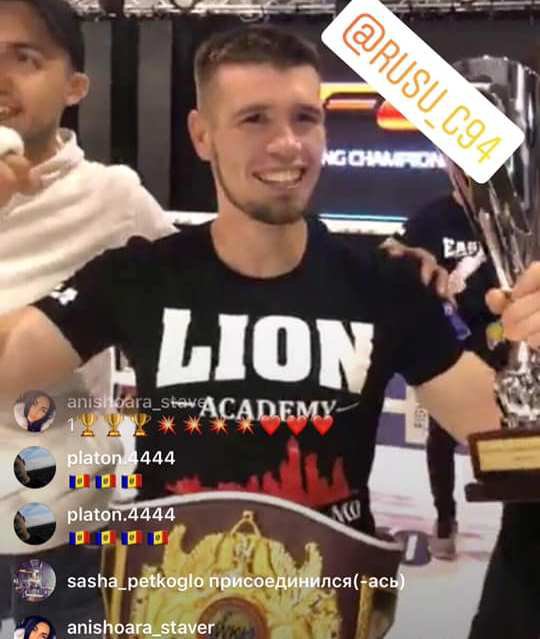 Yesterday's performance for 3 Moldavian fighters from the Lyon capital club ended in a real victorious triumph. Konstantin Rusu won the WKL champion title from Ricardo Fernandez.
Note that this is the third time in the piggy bank Rusu. He is the holder of champion belts FEA and KOK in the category up to 77kg.
Marin Vetrla and Radu Kopachanu also won indisputable victories over their rivals. Congratulations to the whole team, congratulations to the champions and we wish you an easy flight.