The main event of the year – FEA World GP 2018
01.10.2018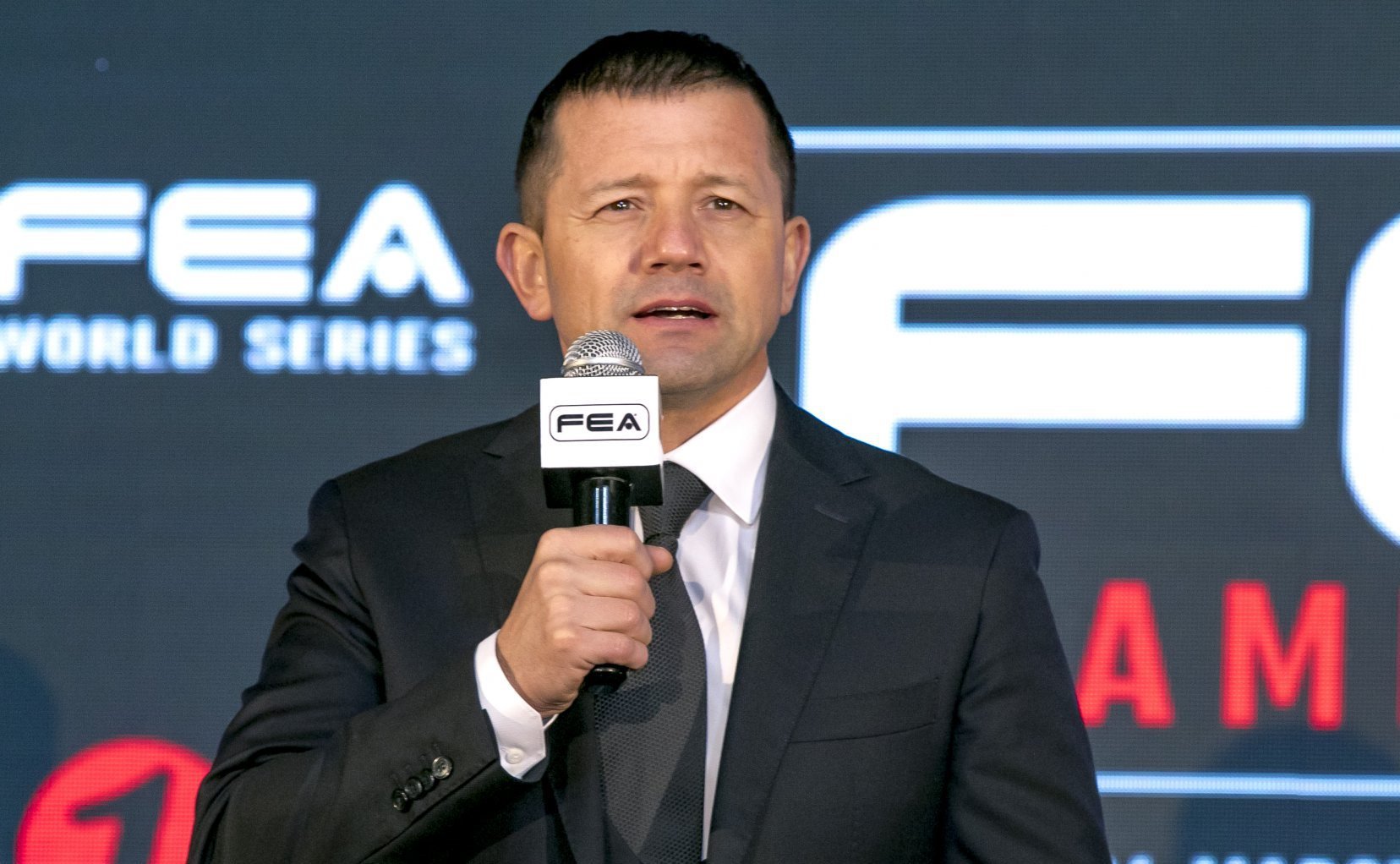 The main event of the year – FEA World GP 2018
World Grand Prix for Heavyweights!!! Final four, which gathered the very best!
Thomas Hron – Legend of K-1, heavyweight veteran who proved his still great shape!!! In 2017 he won in from of Kryklia!!!
Roman Kryklia – A faultless fighter, known for knockouts, a sportsman who stops at nothing. He already successfully won from Lentie, and with Hron he has some old scores to settle!!!!!!
Tsotne Rogava – A real discovery of the fighting world!!! Everyone falls under his onslaught, his victories speak for themselves!!!
Daniel Lentie – A veteran of the kickboxing world, unshakeable, has old beef with Roman Kryklia for a prior loss. He's definitely fixing a surprise for him! Therefore, the upcoming Grand Prix will turn into a very Big Worldwide intrigue!!!
FEA World GP 2018 – four contenders and only one championship belt!!!
FEA World GP 2018 – Fortune Favors the Brave!