Moldovan first became an ultramarathon finalist around Mont Blanc
04.09.2018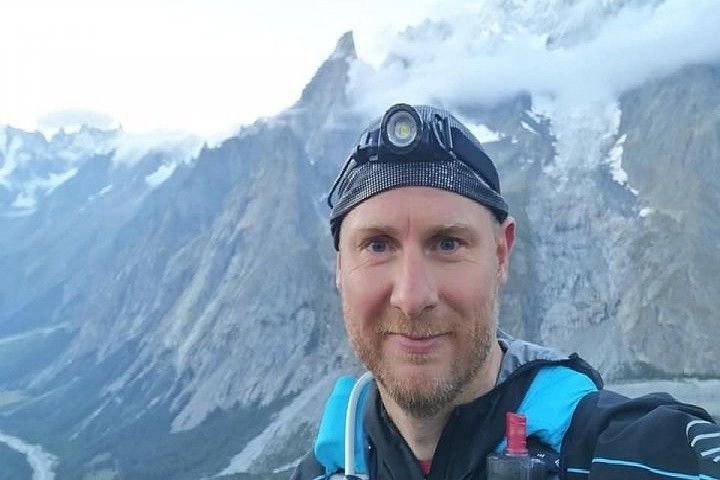 For the first time among the finalists of the biggest ultramarathon around Mont Blanc is our compatriot.
170 kilometers ran along the mountain paths amid the harassing heat of the journalist Julian Berku. Distance he overcame in 38 hours 21 minutes, writes publika.md.
Julian Berku admits: it was very difficult, he twice was a step away from the decision to leave the distance: "When I almost decided to give up the second time, it was in Switzerland – I went into the hall, and the videos flashed on the screen."
The winner of the ultramarathon around Mont Blanc was the Frenchman Xavier Thevenar. He has retained the championship championship for more than a year. The second was Robert Hazhnal from Romania, who showed the time at 21:31.
In total, the ultramarathon gathered more than two and a half thousand athletes. At the same time, and ran for shorter distances. Citizens of Moldova also participated in them. Sergei Dzero ran a hundred kilometers, and Sergei Ipatius 40.