At once 2 fighters from the Republic of Moldova will take part today in international tournaments abroad.
24.08.2018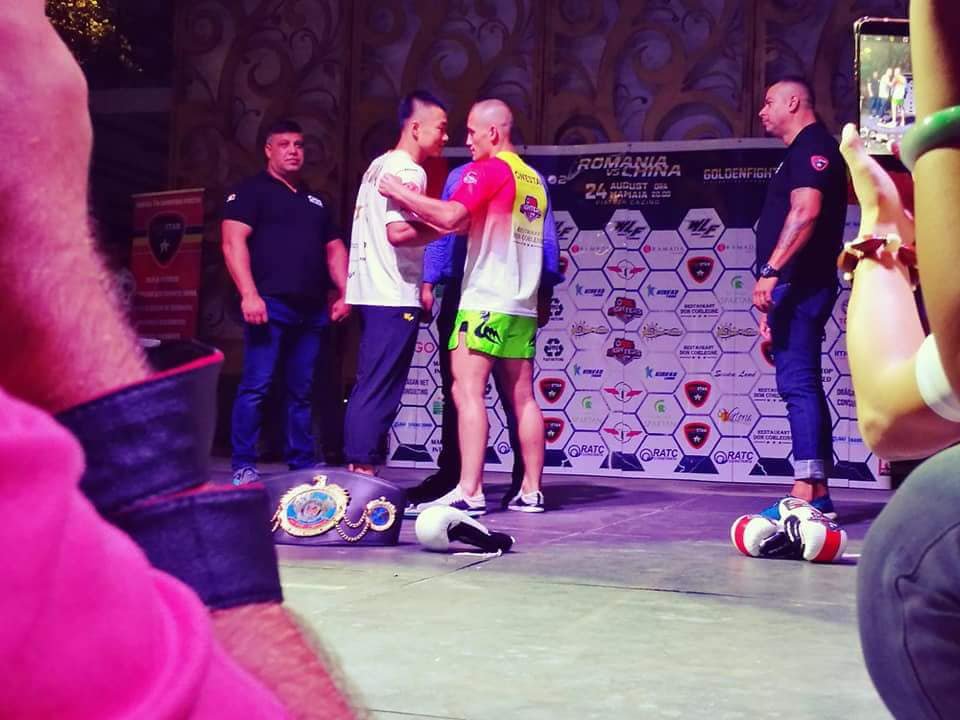 Valentine Pascal coach and director of the capital club Thai Boxing Ciocana will fight in the Romanian resort town of Mamaia during the Golden Fighter Romania vs China tournament. About will act in the category of up to 75 kg against the Chinese Ma Shuo The tournament starts at 20-00 and will be broadcasted via the Digi Sport channel.
Also today, 1/4 finals of the tournament on the rules of TNA – TATNEFT CUP.
The official weighing procedure was completed. All participants met their weight classes. The honor of our country will be defended by the fighter "Lion Fight Academy" Konstantin "LionCrusher" Rusu, who stands in the category of up to 80 kg Kostya feels great and will do his best to raise the judge\'s ring in the ring! The tournament will start tomorrow at 19:00. And it will be broadcast on the channel Match Boy.
We wish the fighters only victory !!!!