Анонсирована самая громкая финальная четверка тяжеловесов на осень 2018.
02.07.2018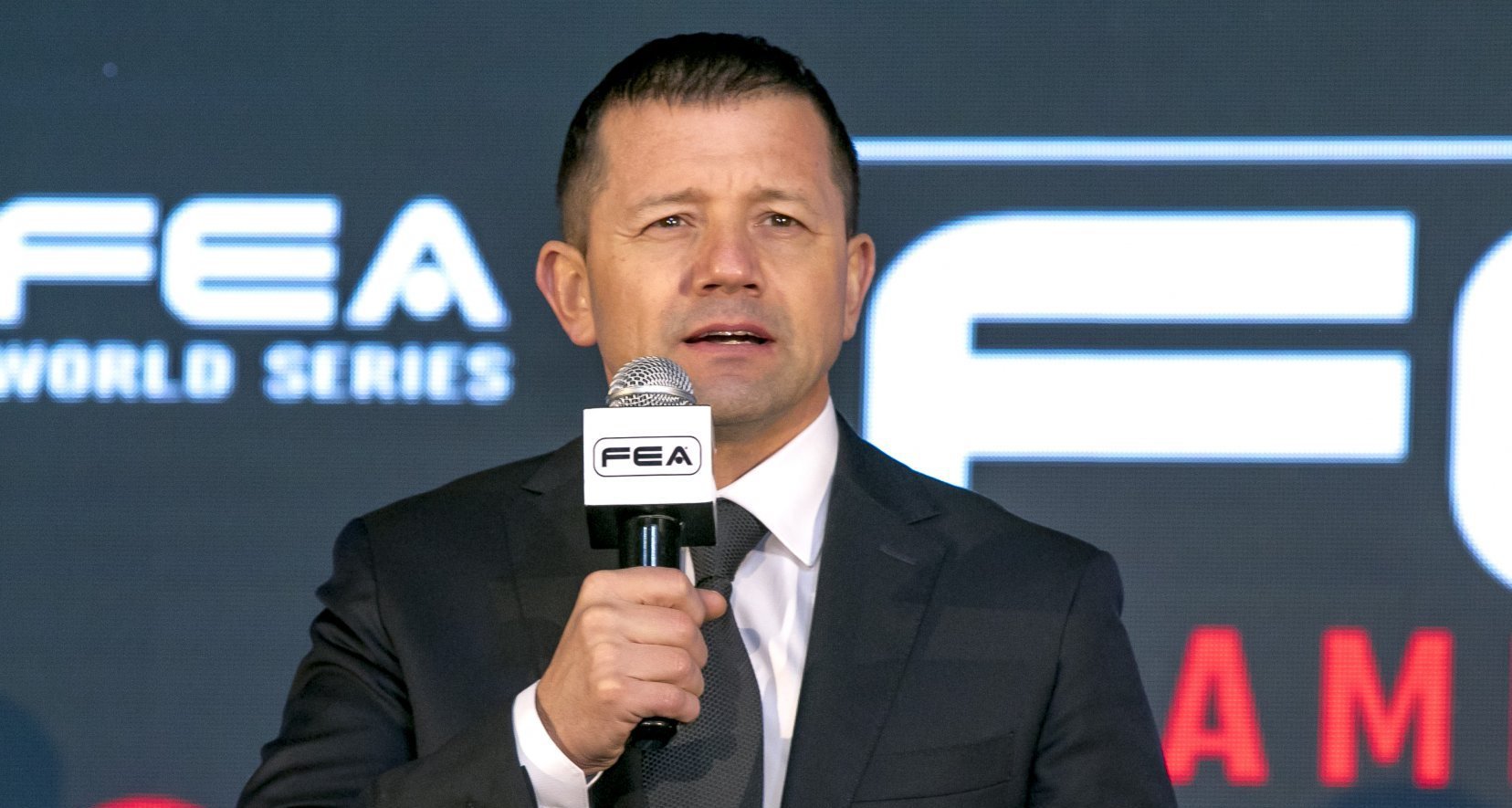 As previously stated by FEA Association, the FEA WORLD SERIES 26 fight show will be held in Moldova, on October 6th. This event will be very significant. First of all, FEA association will reanimate its project FEA WORLD SERIES, and second of all the best grand prix in the world among heavyweights is scheduled within this event as well.
" I just want to briefly describe the forthcoming heavyweight grand prix, it will be the main event of the evening of October 6th, we managed to do something nobody has done so far. We gathered the best heavyweight fighters in the world in one grand prix. At stake are the title and the champion's FEA belt.
The participants of this grand prix are the fighters who do not need an introduction. The veteran and K-1 legend – Tomas Hron, the young striker – Roman Kryklia, the gaining momentum- Tsotne Rogava and the legend of kickboxing world – Daniel Lentie. I'm confident that this Final Four will become a real sensation in the kickboxing world this fall. All the contenders were chosen in a way that it will be interesting to all the fans and supporters. As we know, Kryklia has some unfinished business with Hron regarding last year\'s fight, and Lentie – with Roman Kryklia. As a result, the fights will be, undeniably, tough and uncompromising" stated the organizer of FEA WORLD SERIES show, FEA president Dorin Damir.