Sport review 2 april 2018
02.04.2018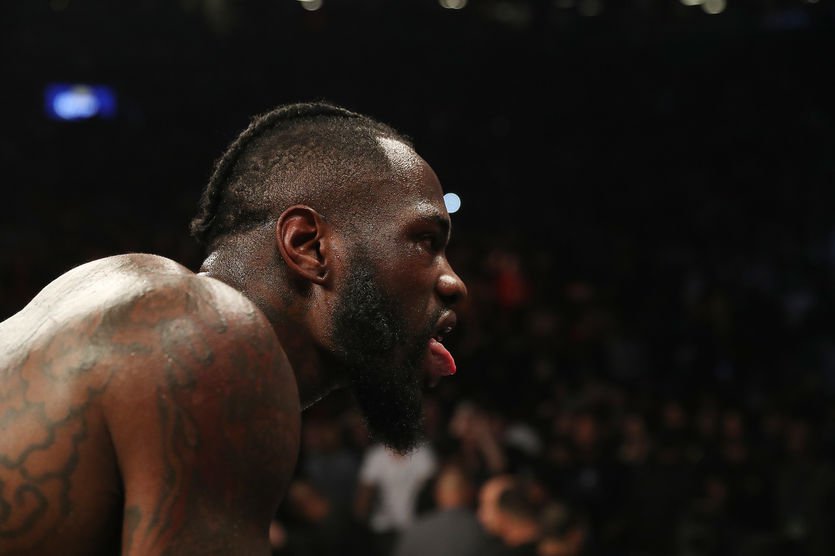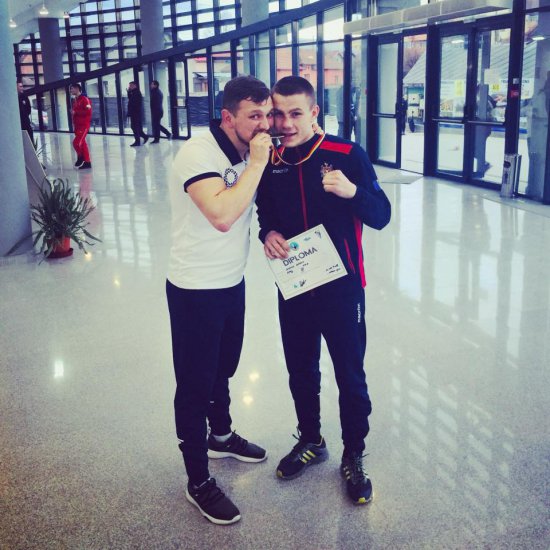 Dorin Bucsa won 3rd place in European Boxing Championship 2018.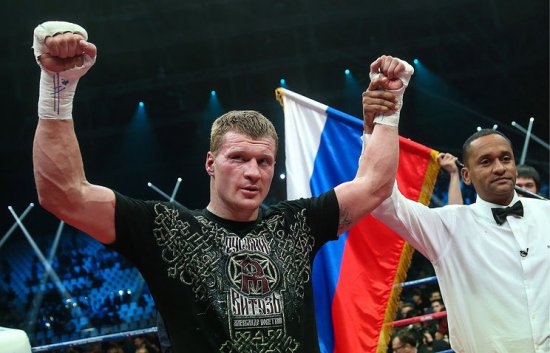 David Price: Alexander Povetkin won\'t risk another positive drugs test
David Price insists he is not concerned about opponent Alexander Povetkin failing two drugs tests in 2016 as he prepares to fight the Russian at Cardiff\'s Principality Stadium on Saturday.
Povetkin (33-1, 23 KOs), 38, twice tested positive for performance-enhancing drugs over an eight-month span. The failed doping tests cost him a shot at WBC world heavyweight champion Deontay Wilder in May 2016 and then a title elimination fight against Bermane Stiverne in December 2016.
But Povetkin, who tested positive for the banned substances meldonium in May 2016 and ostarine later in the year, continued his career without a ban stopping him from boxing.
The Russian won two fights in 2017, including a unanimous points win over Christian Hammer in December to cement his place as the WBA and WBO governing bodies\' No. 1 challenger.
But Price (22-4, 18 KOs), 34, says he is not dwelling on Povetkin\'s past misdemeanors or wondering if he is clean going into the bout.
"Povetkin has had issues in the past but for that reason I don\'t believe it will be an issue," the Englishman told ESPN. "He\'s had two positive tests and now there\'s so much on the line — the mandatory place to fight Anthony Joshua — so I don\'t think it\'s an issue.
"It\'s not a problem for me to think about," he added. "Beggars can\'t be choosers, I\'m being given the opportunity when I really need it and I don\'t think he will risk another positive test.
"We\'re not in a position to put stipulations in the contract. I\'m not in a position to make demands but I\'m taking it on a face value that I will be facing a clean athlete."
Price, who won an Olympic bronze medal in 2008, has more reason than most to speak out against drugs cheats after stoppage defeats to American Tony Thompson and Germany\'s Erkan Teper, who both subsequently tested positive for banned substances.
"Teper and Thompson: I\'m not thinking about it anymore. The results still stand" Price continued. "The strange thing about it was I didn\'t find out until months and months after the fights, six months after Teper and two years after Thompson.
"Time cushioned the blow that they cheated against me and I lost. The answer could have been I lost because they took a PED [performance enhancing drug], but now I\'ve forgotten about it and moved on."
Price is just grateful to be in the biggest fight of his life after being left to consider his future after a second successive stoppage defeat to veteran Thompson in 2013, before a second-round KO loss to Teper two years later.
When Germany-based Hammer stopped Price in the seventh round in February last year, the 6ft 8 Liverpudlian considered retirement.
"It\'s the biggest opportunity of my career and it\'s come at a time that I\'m really grateful for it," Price told ESPN. "I wasn\'t in the best position was I? I had one fight in December [a six-round points win over Kamil Sokolowski] and then I was going to see where the land lies.
"This chance fell out of the sky. It was a no-brainer. I did think about hanging them up but as time went on and I looked at it logically and I wasn\'t in the best shape possible for the fight against Hammer. I said to myself, get yourself as fit and healthy as possible, give it one more go, then I will have no regrets.
"I wasn\'t ready and didn\'t know what to do with myself. I wasn\'t ready to give it up. It\'s a big decision to give up boxing, it\'s difficult to prepare for life after the sport while you are still boxing and preparing for fights.
"I blame the Hammer defeat on stamina. I wasn\'t in the gym long enough in Sheffield. My weight was way too high for that fight. I\'ve put that right and I\'m going to be lighter. I should be 20 pounds better than I was for Hammer."
Price has a six-inch height advantage over Povetkin, which he is looking to utilise on the undercard of the world heavyweight title unification fight between Anthony Joshua and Joseph Parker.
"This is a big ask, but I wouldn\'t have taken the fight if I didn\'t think I could win," Price continued. "I\'m the younger man and he\'s been in the game a long time and he\'s a good fighter. I\'m taking hope that upsets happen in sport every week and the four times I\'ve lost I\'ve been the betting favourite. This time, I\'m out to be the upsetter.
"I would be silly to think because Wladimir Klitschko beat him [in 2013], I can because I\'m tall like Klitschko. I\'m not Wladimir Klitschko — he was an all-time great.
"But having said that, I am taller than Wladimir Klitschko and can probably hit harder than him so I\'ve got that.
"If he struggled to land shots against Klitschko, I have to do the same. I have to use height to my advantage and that\'s what I\'m looking to do."