New boxing talent`s
19.03.2018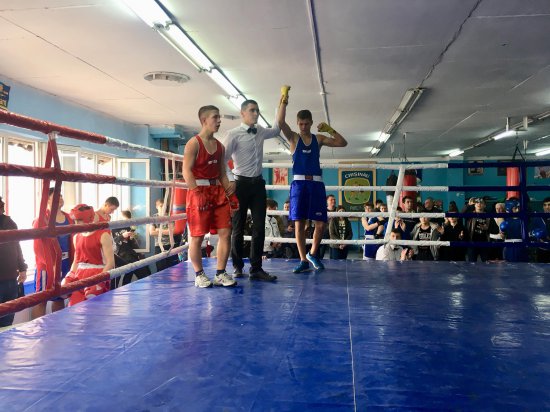 In the period from March 15 to March 18, in the boxing hall of the Specialized Sports School of Boxing, Wrestling and Kickboxing, will the Open Championships mun. Chisinau boxing in the age categories 2002-2003 and 2004-2005. 134 participants took part in it, among them there were sportsmen of the Berkut Club, representing the Federation of K-1 and the Federation of Thai Boxing of Muaythai of Moldova. The guys performed more than worthy in a sport that was not native for themselves. Of the 7 participants, they won the first five places and one third, while they won 12 bouts out of 14. According to many coaches participating in the tournament, our guys showed very beautiful and spectacular fights.
Koval Marius – 1 place;
Gorbatyuk Vlad – 1 place;
Titika Liviu – 1 place;
Duka Igor – 1 place;
Cojocaru Vadim – 1 place;
David is now 3rd.
Let\'s note that such young fighters are the future of Moldovan K-1, Muaythai and boxing.