Why KOK in Chisinau became the most spectacular of them all?
23.03.2017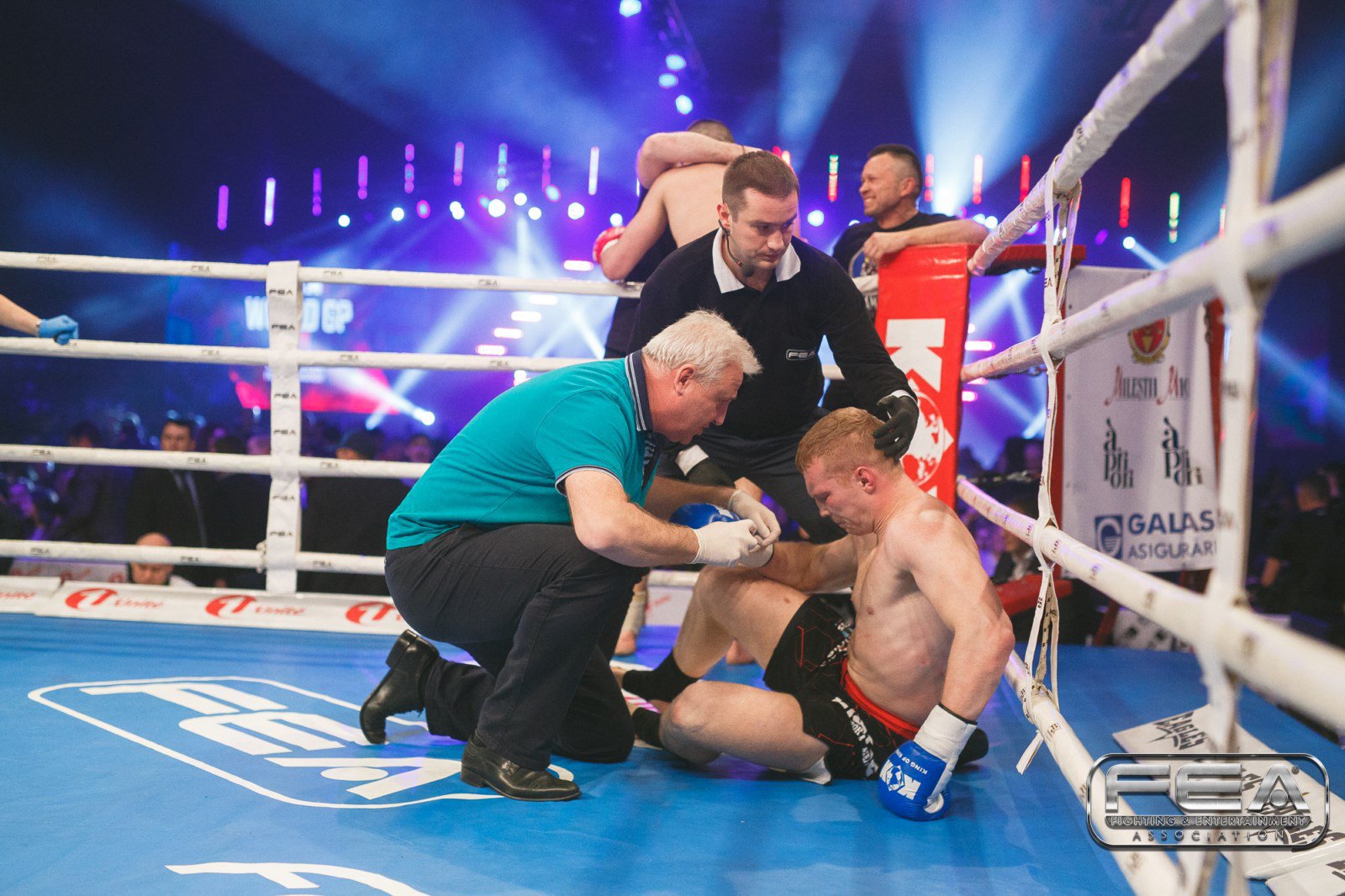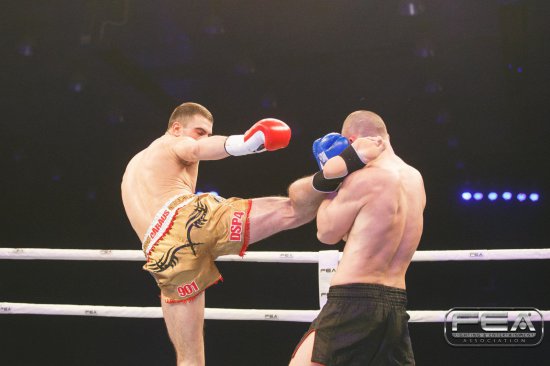 Recently, Denis Croitoru a fan
and supporter of the KOK show left an excellent comment on why KOK in Chisinau
became the most spectacular of them all.
The new KOK promotion, founded in
2010, is rapidly and confidently gaining momentum by conducting tournaments in
Europe, the Baltic states and …. CHISINAU.
Yes, I agree that there are arenas for 15-20 thousand people in
Lithuania or Poland, but when you look at the organization level and the
matchmaking, sometimes it just doesn't work out.
So let's compare them with the
fights in Chisinau – every tournament has 2-3 or even more prematurely ended
fights (KO). The fighters from Moldova
don't always win, even though they are stars in their country. The matchmaking is simply excellent, and the tickets
for each such grandiose event are 250 lei ($ 12). This is a ridiculous price
compared to any other concert of any foreign band or artist. Therefore, people
have started to get used to the fact that to pay this amount of money and to get
a lot of emotions, sometimes much exciting than a roller coaster ride, is very,
very cheap.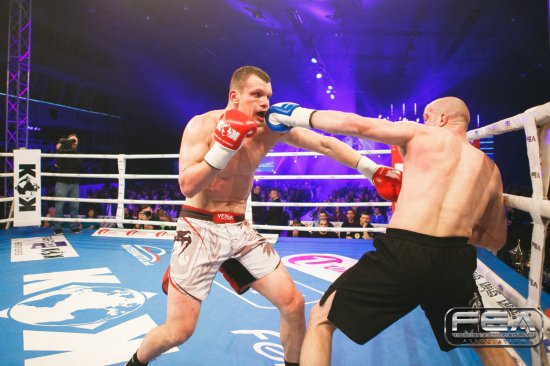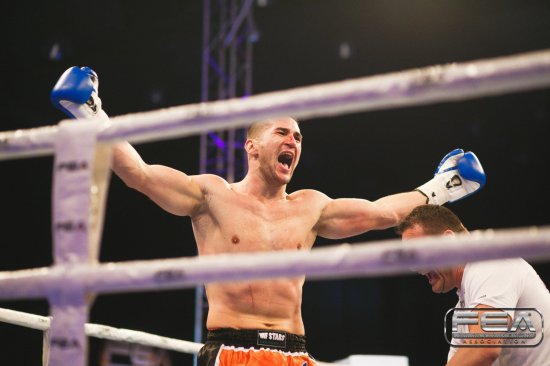 And the tickets practically sell themselves like
hotcakes in a -25 Celsius degree weather. So what is the reason for this popularity
growth of K-1 in Moldova?
The government?
The people?
Or the desire of one man to show
the whole world that with minimal budget, you can make a real fighting diamond!!!
I believe is the last one.
It is already known that all the
fighters' managers, promoters and organizations moved from just watching the
FEA Moldova association with Dorin Damir at the helm, who is a Man with Capital
Letter, to even copy some of the organization's and events' elements, starting
with the conference and ending with the after match news releases, the photo and
video results.
What is the secret? I think it
lies in a real hard work, not in a work just for show.
So let's gather and support our
fighters on April the 1st, I bought a ticket, did you?