Wonderful ending of the most tensed fighting week of the leaving winter.
26.02.2017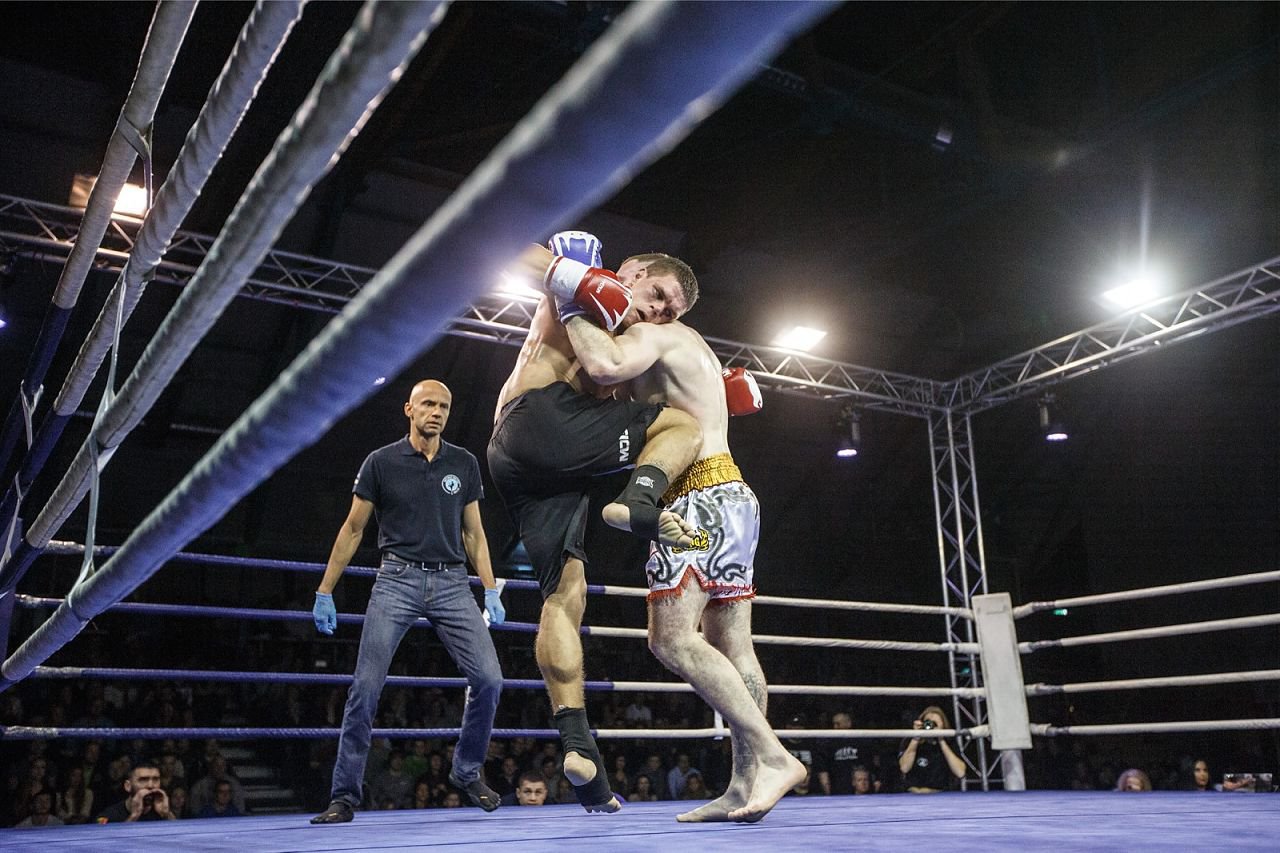 On 23rd of February Cristian Dorel successfully led the fight with the eminent Estonian fighter Mirkko Moysar, against whom he won by unanimous decision. The fight was in the up to 73kg category.
Dorel himself was ready for one hundred percent, and this match was kind of an exam before the KOK in Chisinau on April the 1st. In which he will have to fight against Tigran Movsisyan. Here we offer a photo report from the Christian-Moysar match.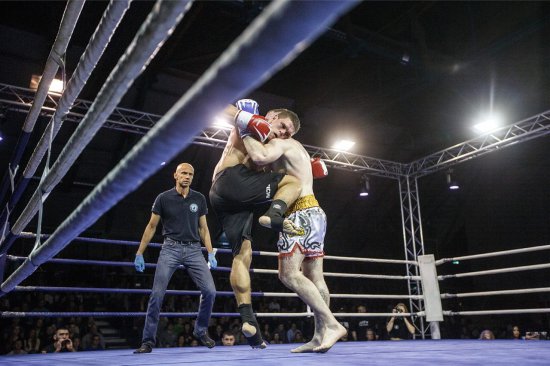 The Romanian fighter Andrei Leustean did not back down either in the tournament in China. In which he won the fight with unanimous decision. Note that on April the 1st Leustean will also take part in the semifinals in the lightweight division at KOK, where his competition will be represented by Vjaceslav Tevinsh, Georgios Konstanidis and our Moldavian fighter, Alexander Prepelita!!!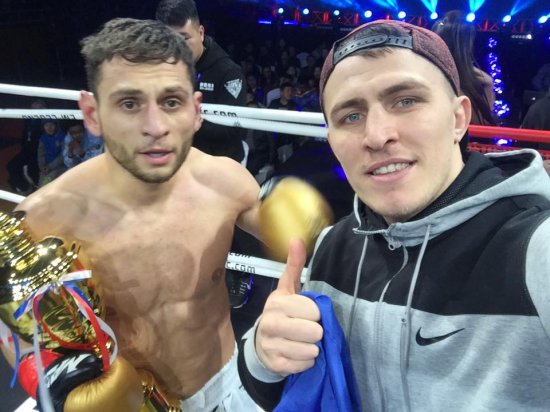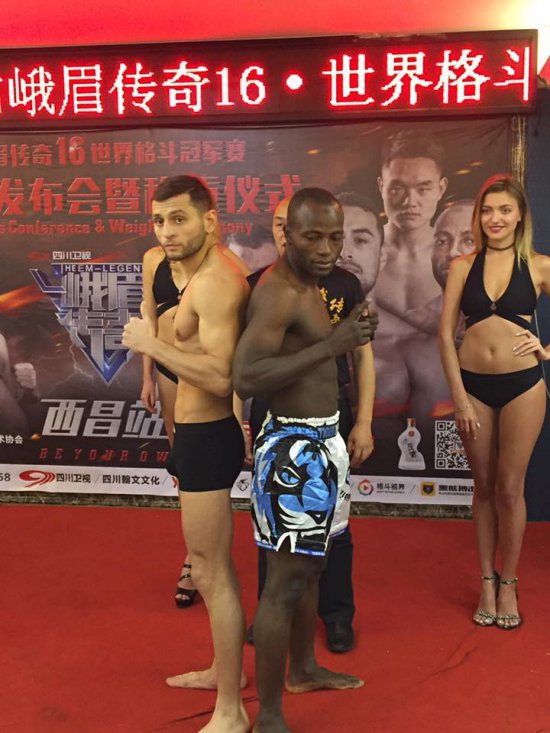 On 24th of February Vahitov defended his belt and Morosanu and Adegbuy got themselves confident victories!!!
At the last tournament in the US Chicago, the Russian Artem Vahitov defended his title and championship belt successfully in the up to 95kg category against Saulo Cavalar. As he noted himself, it all comes from the quality of the training, sparring partners and the coaching staff, who supervise the preparation of the fighter.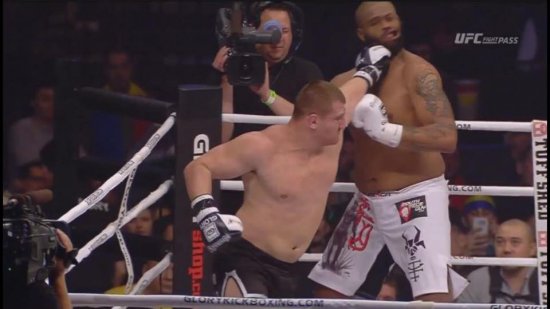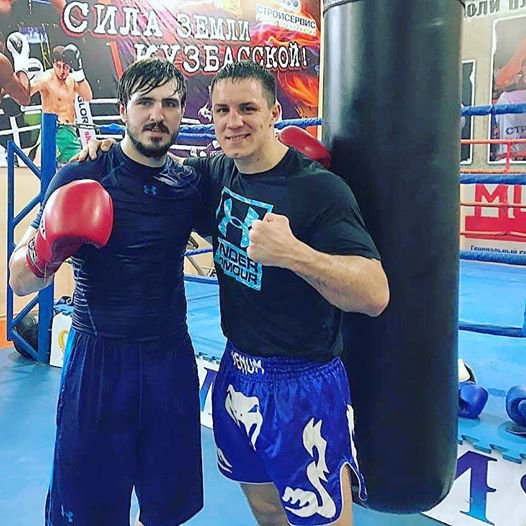 A quick remark: in the preparation for this fight Artem was also helped by the Moldovan fighter Alexander Burduja. We can confidently say that this was a profitable experience for Alexander. Since already on the first of April he will have a rematch with the Czech fighter Vasil Dukar as part of the April's KOK 46 show in Moldova.
Moreover, Catalin Morosanu and Benjamin Adegbuy fought in Chicago. Morosanu, with a great hit in the jaw, knocked out his high and forceful opponent, Maurice Green. This provoked the audience to applause. And Benjamin finished the match with a clear advantage and won by the decision of the judges.
We congratulate you all with such amazing results!