The weigh-in is done, now everyone is waiting for the tomorrow's Eagles IV show!!!
17.02.2017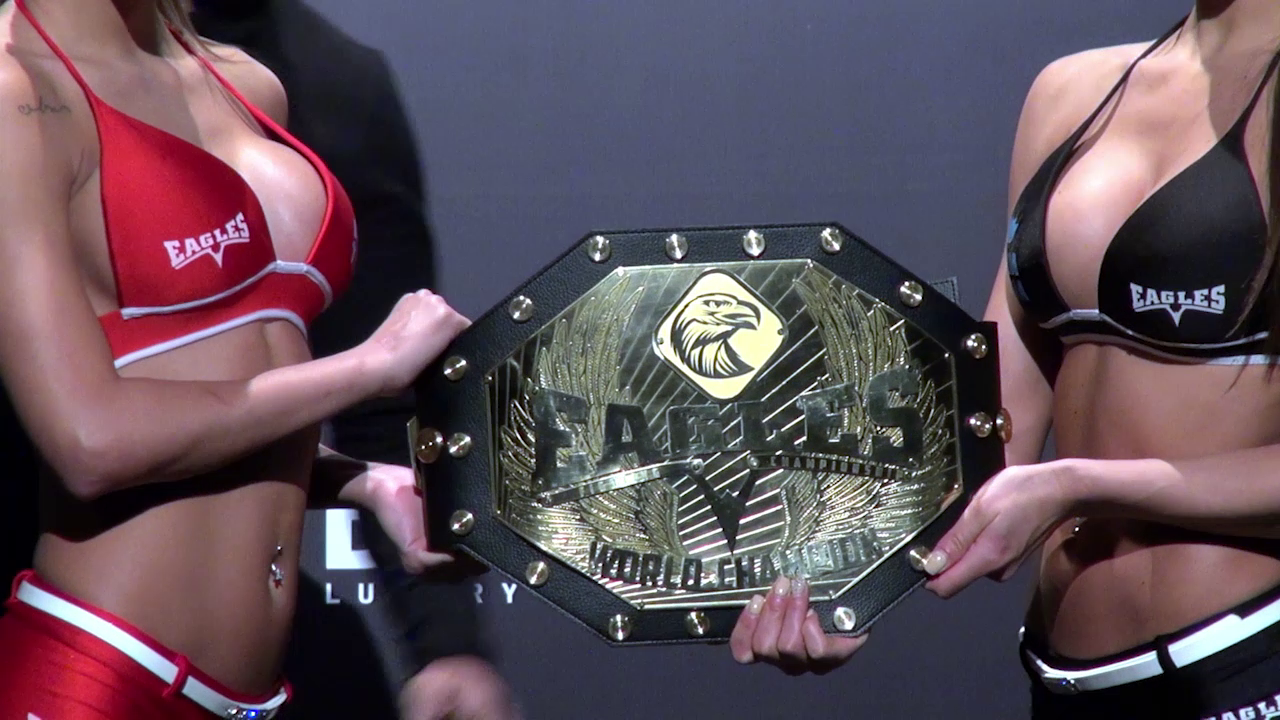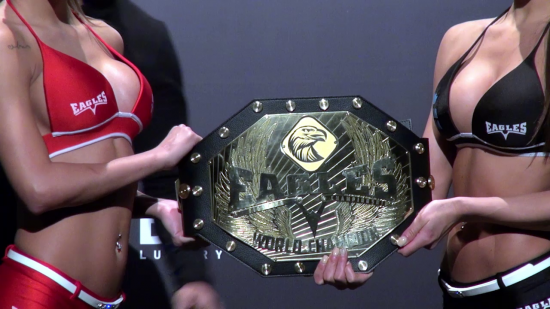 The weigh-in is over, the duel views ended. Everybody is waiting for tomorrow's crucial day. Today, many of the participating fighters said in their statements that tomorrow they will try to finish the fights early.
These were the words of the both Russian fighters – Nabi Amirov and Rustam Ramazanov. Mihail Sirbu said that he will try to win at any cost, because for this he went through the labor and sweat of grueling trainings.
The fighters from Romania Bogdan Barbu and Radu Mihaita noted the high level of the weigh-in and they are confident in the entertainment of tomorrow\'s fights. Vlad Popovski noted in his statement that Safronov lost a little weight, but that this doesn't mean that he is exhausted or weak. On contrary, for a fighter a tournament is like an exam and motivation. And he advised the fans to come and watch a beautiful show.
The EAGLES IV tournament organizer, FEA President Dorin Damir – stated that all the matches will be interesting, but especially worth mentioning are the fights involving Popovski, Filipsky and of course the semifinals in the bantamweight category, and the title fight in welterweight division, Barbarosa- Botnaru.