K-1 fighter Constantin Tutu announces retirement from sport
23.12.2016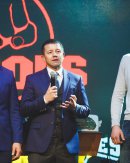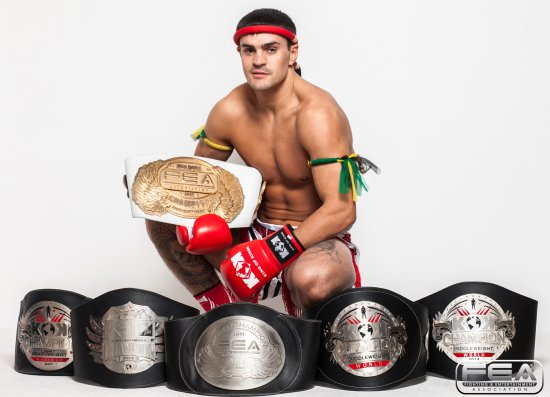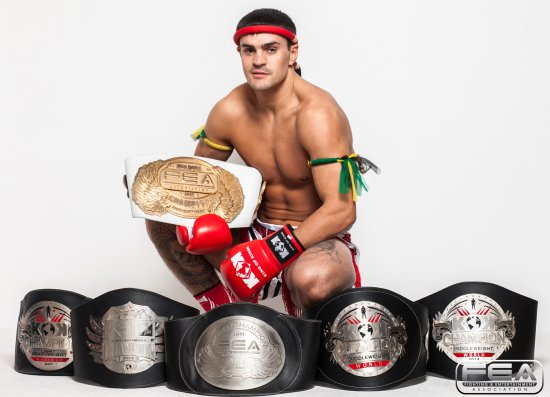 Constantin Tutu announced his retirement from the sport. The K-1 fighter gave up the world champion belt in the category of 85 kilograms, KOK version, to Aurel Ignat.
He won the right to fight against the owner of the belt, Constantin Tutu, after winning on 11 december 2016 the pyramid in this category.
"Let him fight further in the category of up to 85 kilograms. He is a pretty good fighter, I believe he will overpass. For me it was a beautiful period beside Mr. Dorin. I will be beside him in all fights" declared the PDM deputy, Constantin Tutu.
Ignat was surprised by the decision taken by Tutu.
"It was a big surprise for me, of course a very pleasant one. It is a motivation for me and I won\'t stop here. I will work 100 or even 200 times more so that in the future the belt will stay home" declared the K-1 fighter Aurel Ignat.
"Honestly, Constantin made the issue smaller. He acted like a true champion, a true professional and a true patriot" declared the FEA president, Dorin Damir
Constantin Tutu is the most popular K-1 fighter from Moldova. From 2009 he won 6 champion belts in various versions. Tutu fought last time in April 2015.
At that time, at the KOK gala he won by a technical knock-out the Letonian Vitali Buhreakov.
Starting with 2014, Constantin Tutu is a member of Moldovan Parliament.