Dorel Cristian ready for FINAL 4 on KOK WGP 2016 in RIGA saturday november 5th.
01.11.2016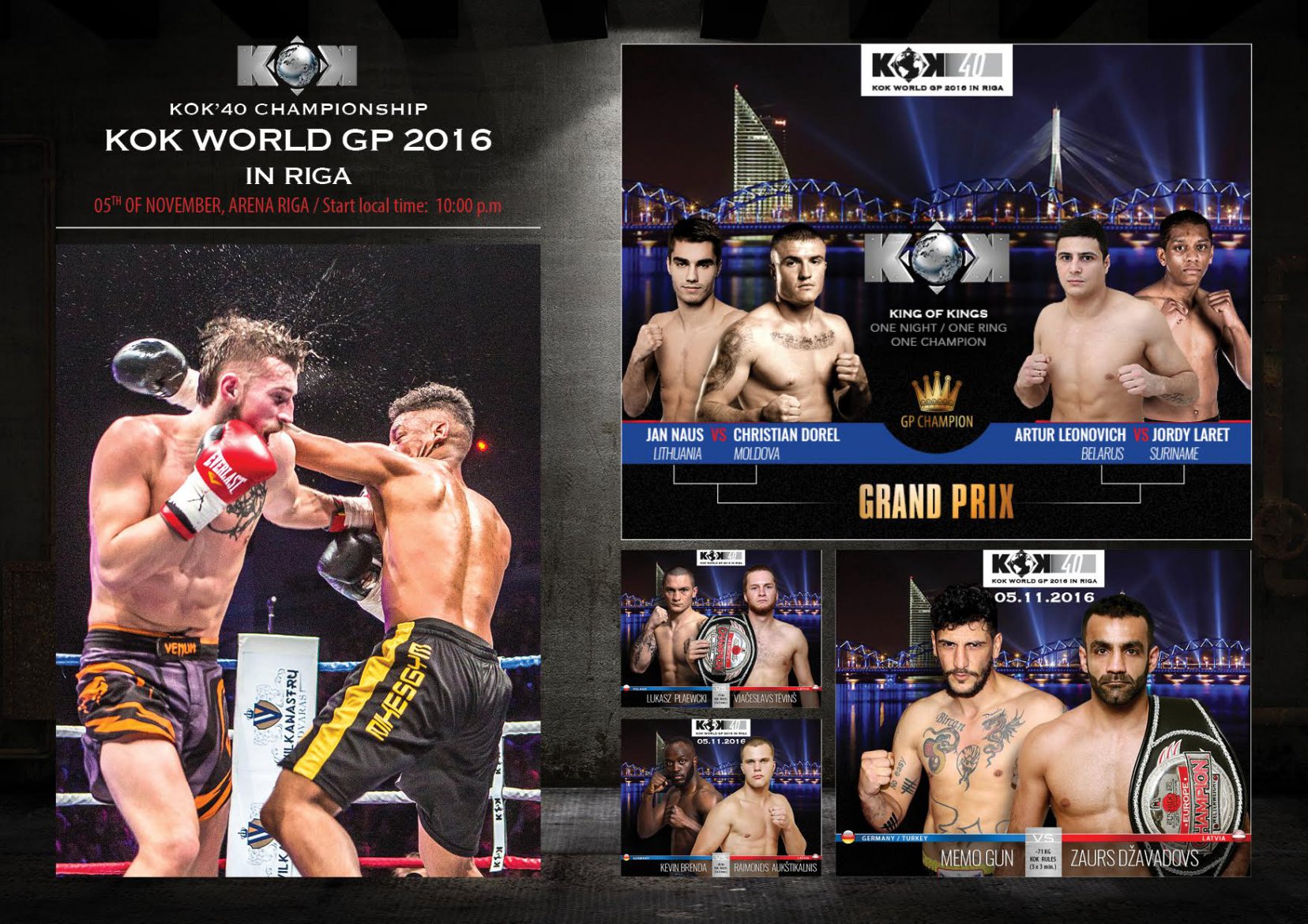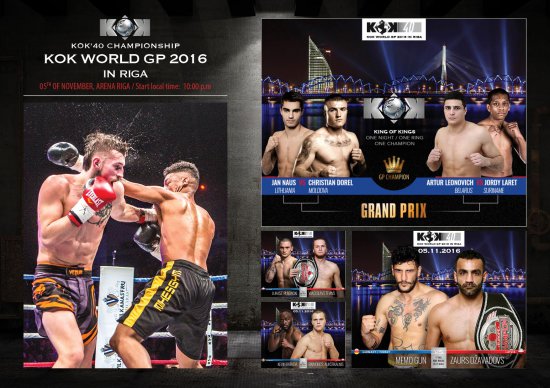 On Saturday November 5th Dorel Kristian will act in KOK WGP 2016 in RIGA. Where participation in the four of the best fighters of category to 71 kg is necessary. Let\'s remind that Dorel has won quarterfinal against Dutch Jordan Pikeur. Then in persistent fight
the unanimous decision he has pulled out the permit to Saturday semi-final.
Let\'s remind that on October 1st Dorel has carried out duel on the Chisinau ring against Pole Dennis Vosik. The judicial decision then has announced draw. Perhaps Christian did not want to be injured strongly and tried to win fight technically, but probably and Vosik did not intend to enter in an exciting fight.
And here on Saturday, Lithuanian Jan Naus, pretty energetic and impudent fighter became the first rival of Christian. Further he should fight with the winner of semi-final Leonovich – Laret, that the Belarusian ,that surinamets are very technical also experience by them not to borrow. The four probably most serious in Dorel\'s career. Test which he should pass, one of the heaviest lately. But, knowing Dorel it is safely possible to declare that he will do everything possible for champion title gain. Let\'s note that Maxim Raylyan who has replaced is engaged in its preparation
gloves for trainer\'s work. We wish to Dorel victorious performance!