Sport review 4 august 2016
04.08.2016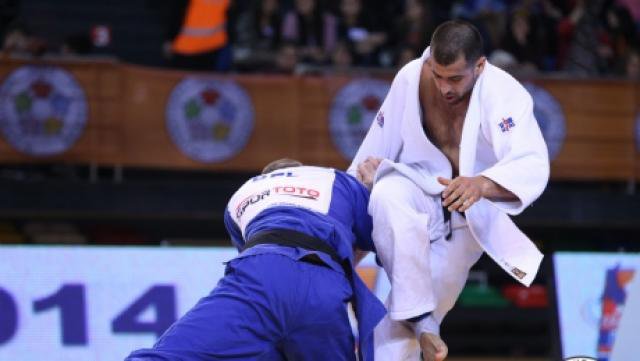 Boxer Tyson fury is suspended on suspicion of doping
The
world champion under versions IBO, WBO and WBA Briton Tyson fury and his
brother Hughie temporarily suspended on suspicion of doping, reported
on the official website of the National anti-doping organizations in the
UK (about ukad ukad).
About ukad ukad rules allow athletes to
challenge the imposition of a provisional suspension and the independent
national anti-doping panel (NDAP) lifted the suspension from athletes
before they are brought final charges. These charges will be heard in
the near future.
In late June the British newspaper the Mirror
reported that a doping sample taken from the fury, in the period from
February to March 2015, was discovered traces of the banned substance —
anabolic steroid nandrolone. In early August, the media reported that
the defence Ministry has filed a lawsuit against about ukad ukad due to
the fact that the media has leaked information about the possible use of
doping.
"In response to public statements made by
representatives of Tyson and Hughie fury, about ukad ukad may confirm
that both boxers were indicted on June 24, 2016 in connection with the
presence of a prohibited substance. A mandatory suspension was imposed
in accordance with the rules", – is spoken in the message.
"About ukad ukad would not give further comment on this case until the trial is completed," – said in about ukad ukad.
Fury
29 Oct 2015 in Manchester, England defeated Ukrainian Vladimir
Klitschko won the title of world champion IBF, IBO, WBO and WBA. Later,
the Briton was stripped of his IBF title.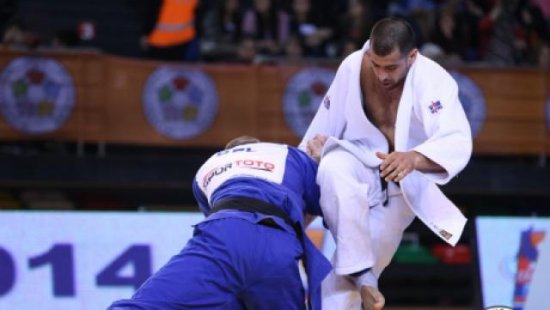 Moldovan Valeriu Duminică has qualified one judoka for the
men\'s half-middleweight category (81 kg) at the Games. Valeriu Duminică
earned a continental quota spot from the European region, as Moldova\'s
top-ranked judoka outside of direct qualifying position in the IJF World
Ranking List of May 30, 2016