Today two Moldavian fighters signed the contract on assistance with FEA association.
21.04.2016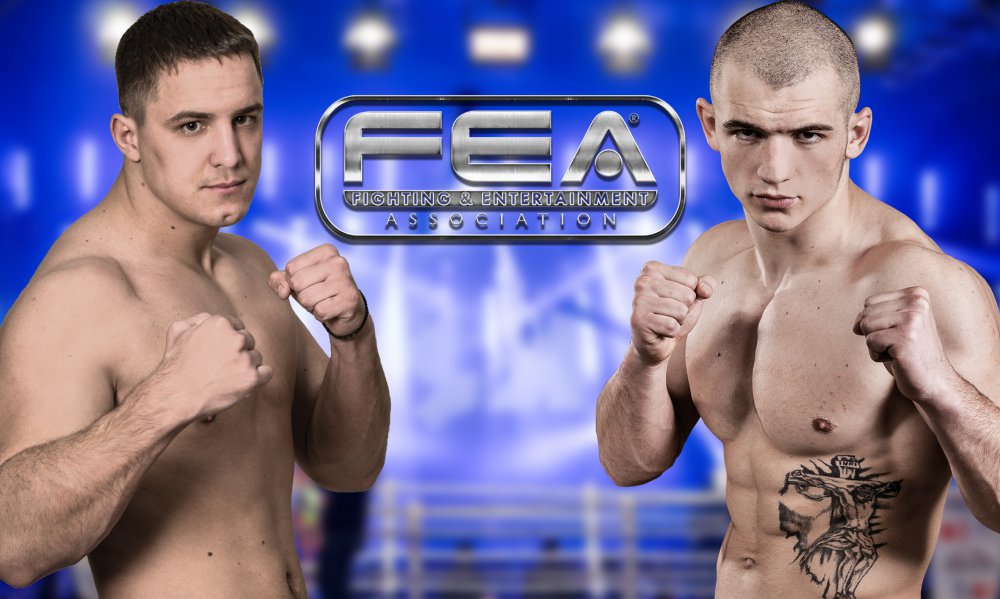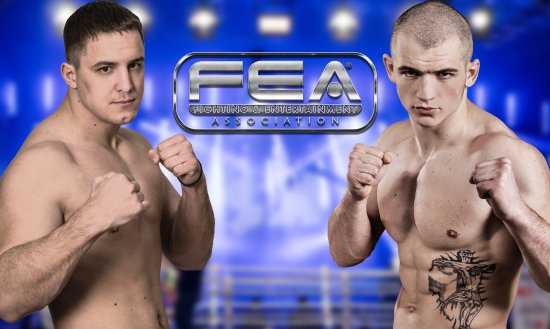 Today two Moldavian fighters signed the contract with FEA association on assistance and advance. The fighter KOK Alexander Burduzha already proved from the best party. In spite of the fact that he carried out the last duelhe isn\'t in own favor ready to conquer new peaks in the career. We will remind that last year he became the champion of the VENUM tournament in Hungary where won the four. And fall of this year he will take part in the four to 95kg, whichwill take place within the KOK tournament in Kishinev.
Vlad Popovsky – the best fighter of the Republic of Moldova on MMA in category to 77kg not having till this year of defeats also fastened with the signature the contract on a assistance. We will note that Vlad the first fighter of MMA from the Republic of Moldova which signed the contract with FEA association. Further Popovsky will represent promotion of EAGLES. It is confidently possible to tell that from now on at Vlad and Alexander the new stage which demands still the bigger begins responsibility. In the near future names of these fighters will become even more known and duels with their participation will be the most anticipated in World combative shows.