The first guests and participants KOK WGP 2016 arrived in Chisinau.
07.04.2016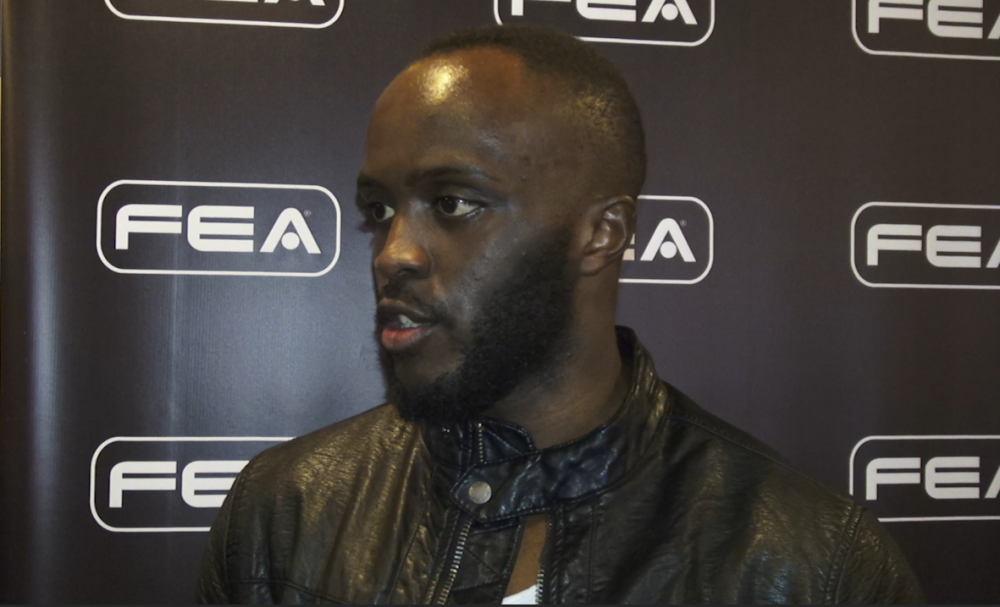 The first guests and foreign fighters participants already arrived to Kishinev and made the first statements So the participant of a quarterfinal duel Samir Bukhidus is sure that he surely knocks out the opponent Stanislav Zaniyevski already in the first round. Prepare Zaniyevsky we are waited by a lot of work in a ring on April 9th – Samir declared at the end of interview.
His clubmate and the participant of super fight in category 95kg Nouh Chakhbune declared that it seriously prepared to this duel. In total preparation lasted near the 4th of weeks. Also ое reminded that successfully made a speech at Glory\'s tournament where knocked out the rival. It is sure that Hurduk too was prepared and we will show a good duel – Chakhbune declared.
Kevin Brenda – the participant of a quarterfinal grand at declared that he likes Moldova and the Moldavian girls especially. In spite of the fact that Kevin\'s rival our Moldavian fighter Aurel Ignat is 15 centimeters higher. Brand is ready to give battle and to pass further, exactly with such aim he arrived. Hi Ignat my name is Kevin Brenda – we will meet on a ring on Saturday April 9th. In more detail in videoclip.
Tickets for a tournament can be got in cash desk of opera and ballet theater Maria Biyeshu
phone of cash desk 022 24-51-04. Operating mode: Tuesday-Sunday from 9:00 till 18:00 (day off – Monday). Tickets on the VIP place and parter designated on the scheme can be ordered by phone 079406906. Detailed plan of the hall