Aurel Ignat -I Feel very large responsibility!
04.04.2016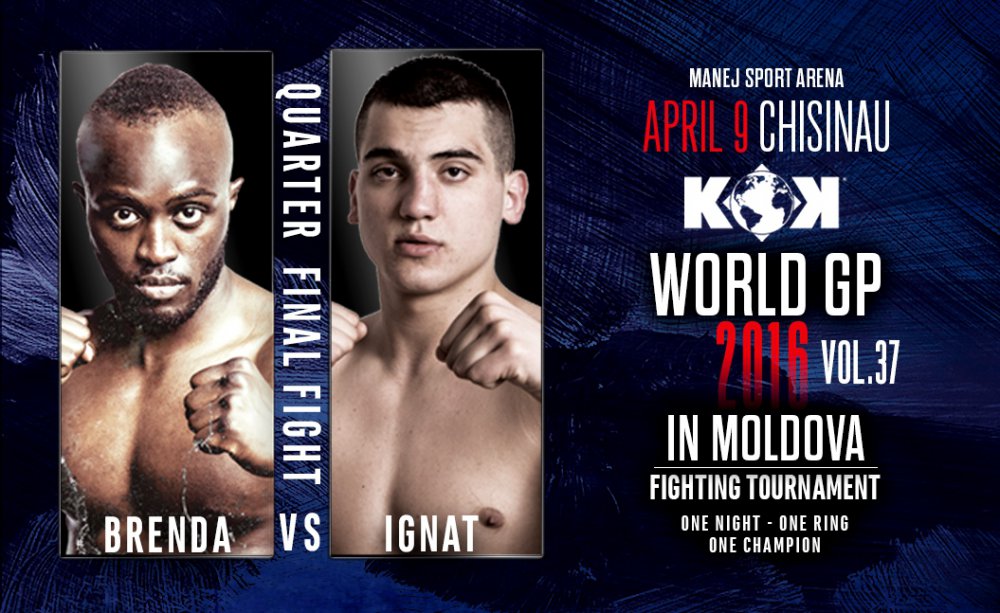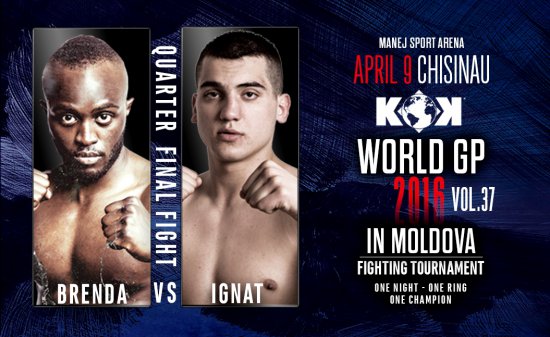 April 9th in a framework of the second part of the show KOK WGP 2016 in Moldova will pass quarterfinal duels which winners will meet already in show КOK semi-finals. Our country will be presented by Aurel Ignat, the fighter which persistence and character opens the way to a champion title. Ignat one of perspective fighters in category to 85kg, in a Saturday quarterfinal duel it will meet German Kevin Brenda. Aurel is confident in the victory and considers that it will become the next step on the way to a treasured belt of the champion.
Dorin Damir the president of FEA and the organizer of the Saturday show KOK WGP 2016 in Moldova declared that Ignat is the youngest participant of quarterfinal duels. And on April 9th we will see very spectacular and technical fights between the best fighters of the world who in a ring will solve who from them more strongly and who is worthy the champion\'s ranks. More detail in videoclip.