Hot weekend for Moldovan fighters and for all fans of martial arts !!!
18.03.2016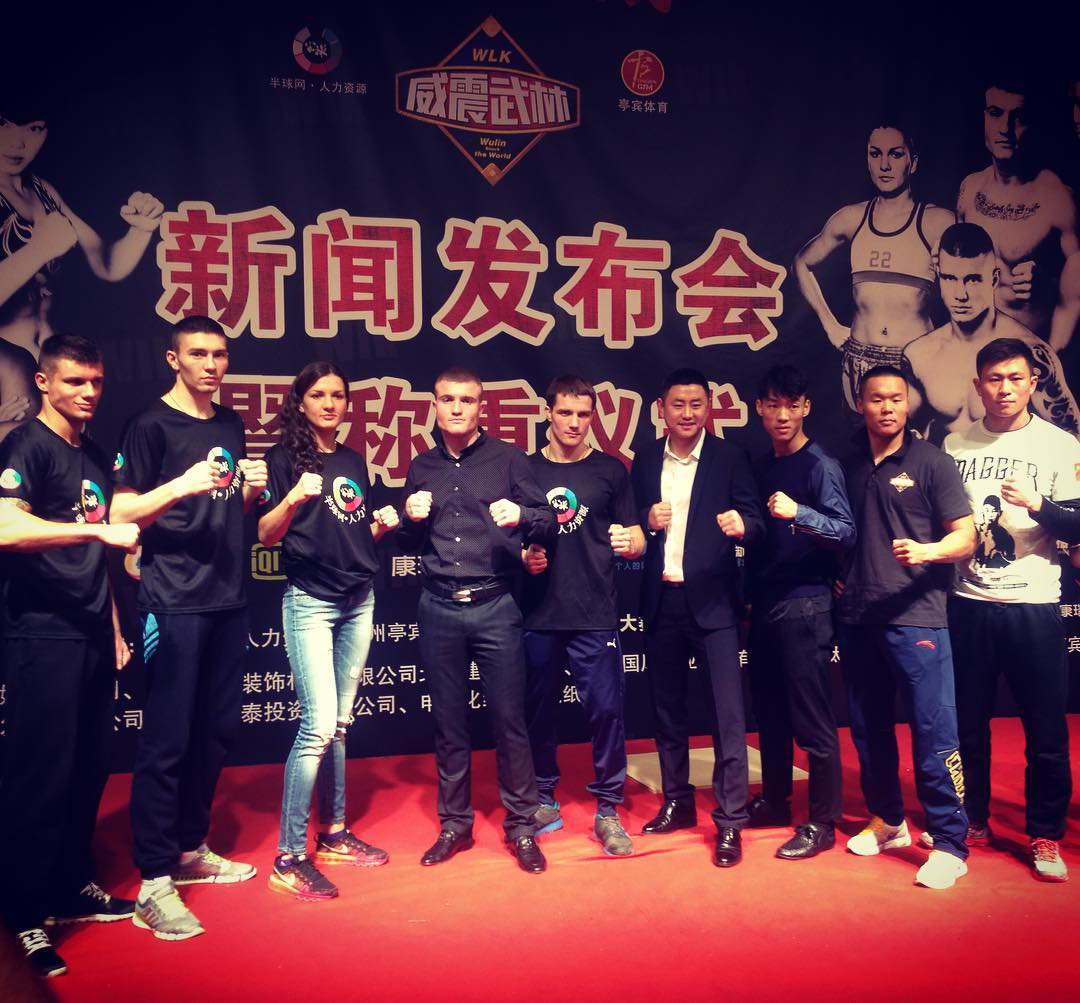 Hot weekend for Moldovan fighters and for all fans of martial arts !!!
At once four athletes will present our country on the international tournaments. So Christian Dorel will fight for a champion title within the project in China. We will remind that tomorrow in Shanghai he will participate in the eight where our fighter, of course, is the main favourite.
Aurel Ignat is necessary battle with Valdemar Kulda within the KOK WORLD GP 2016 in Vilnius project tomorrow\'s evening too. Aurel has already carried out on a ring of professionals 2 duels both from which has finished ahead of schedule. He is mostthe perspective young fighter in category 85 of kg. But all experts are sure that he has a big future in category of heavyweights, Ignat has all prerequisites for this purpose.
Maxim Bolotov will meet eminent Benjamin Adegboui on a ring of the new combative show RESPECT in Spain tomorrow. We will remind that Bolotov the first Moldavian heavyweight who will come to a ring against such titled rival.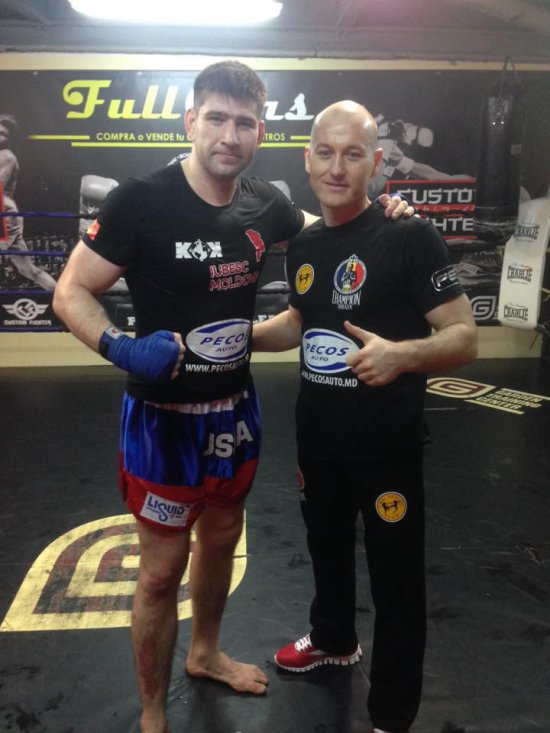 And in Romania Konstantin Rusu the fighter of club LYON will carry out a duel on professionals to revival. Rusu I fought as the fan more, but I have decided to connect the life with big-time sports closely.Kostya is known for the character and persistence, all still remember his victorious duel over Bogdan Nestase who has passed within the PM WAK-1F Championship last year.