Stepan Kyrlig ready for KOK WGP 2015 Heavyweight Tournament in Moldova
21.09.2015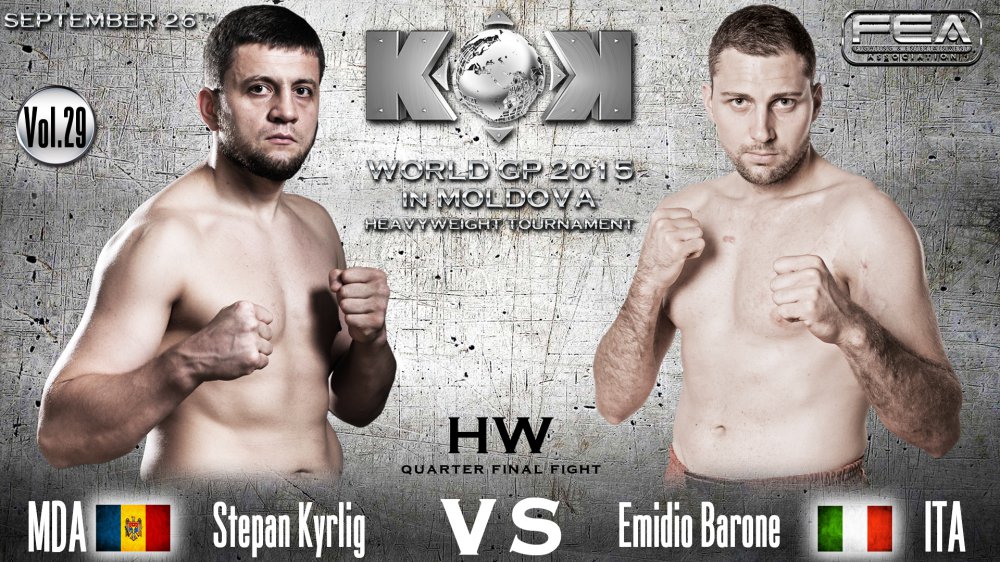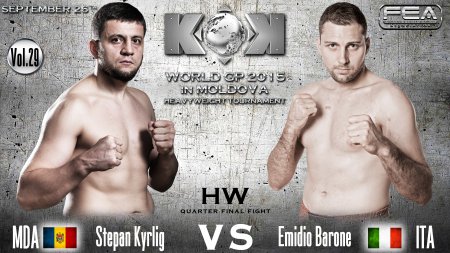 Stepan Kyrlig -" To Watch and analyze the rival\'s duels work of my trainer."

The last moments of preparation and manuals remained before the forthcoming show KOK. Stepan Kyrlig was in the home stretch, and is ready to prove on September 26. He should box with Italian Emidio Barone. Stepan is sure that will relax isn\'t necessary and it is necessary to be alert, it is fight and never you know that can happens on a ring. "In the quarterfinal eight top fighters Tok, Hron, Ciobanu – therefore we have to show beautiful fight." On a question of the rival Stepan declared-: "To watch and analyze the rival\'s duels work of my trainer, and I already try to work on mistakes on which the trainer will specify."

Andrei Grosu, the trainer of Kyrlig, declared that looked through video of duels of the rival of Stepan and is sure that the victory will be for us. More detail in video -plot.


Also we present to your attention of
video of a duel against Martynas Knyzelis which Stepan carried out on
March 14 this year in Vilnius on the KOK tournament.