Sport review 19 june 2015
19.06.2015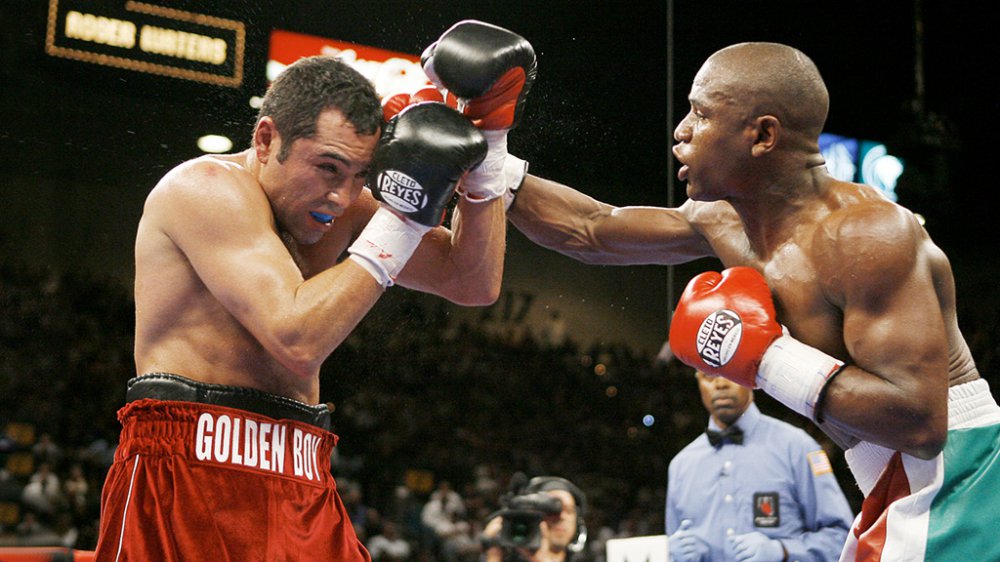 European Games in Baku – Piotr Yanulov -silver medal, Natalia Saenko -bronze medal. Photo report.
Tyson Fury held in custody at weekend after failing to appear in court
Tyson Fury spent the weekend in police custody after failing to attend court to answer a speeding charge.
The
undefeated heavyweight contender, who is close to securing a shot at
WBA, WBO and IBF world champion Wladimir Klitschko later in the year,
was caught doing 90mph in southern Scotland in November and pleaded
guilty by letter.
He was ordered to attend court in person and his failure to do so resulted in a warrant being issued for his arrest.
Fury
appeared at a hearing this week, having been taken into custody on
Friday, and was given a two-month driving ban and a £400 fine.
"I
have now experienced what it\'s like for a criminal… at the expense of
the government," the 26-year-old from Manchester was quoted as saying by
the BBC, after leaving court.
John Fury, his father and manager, said the boxer\'s failure to answer the initial summons was his fault.
"There
had been a change of address and, as his manager, I am responsible for
dealing with matters like that and hadn\'t picked up his mail," Fury
senior told the BBC.
"He needs his driving licence because of the amount of travelling he has to do."
Fury last fought in February when he stopped Christian Hammer in eight rounds at the O2 Arena, London.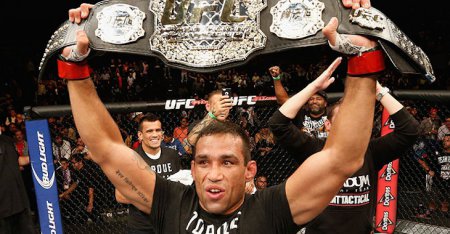 UFC 188 Medical Suspensions: Werdum Could Be Out 6 Months
Medical suspensions for UFC 188 are in. The UFC released the official list of suspension early today. According
to the list, new UFC champion Fabricio Werdum could face a total
suspension of 180 days, if he doesn't pass an MRI for his knee and
thumb, along with a nasal x-ray. Velasquez, who Werdum beat, got 45 days of no fighting and 30 days of no contact.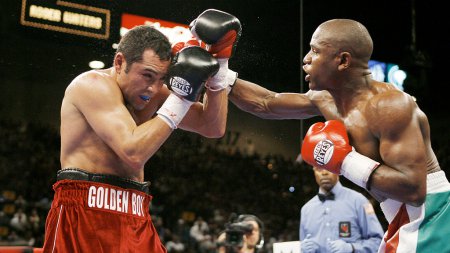 Floyd Mayweather willing to fight 42-year-old Oscar De La Hoya
Floyd
Mayweather and Oscar De La Hoya fought way back in 2007. Mayweather won
that fight via split decision and a proposed rematch never took place
in 2008. De La Hoya then retired in 2009, but is mulling a return to the
ring. Cue the Mayweather hype machine:
Probably not much chance a
second Mayweather-De La Hoya fight would do MayPac numbers, but there
are likely still chumps who will line up to spend money on a
pay-per-view. Mayweather would LOVE to take their money.