Sport review 5 june 2015
05.06.2015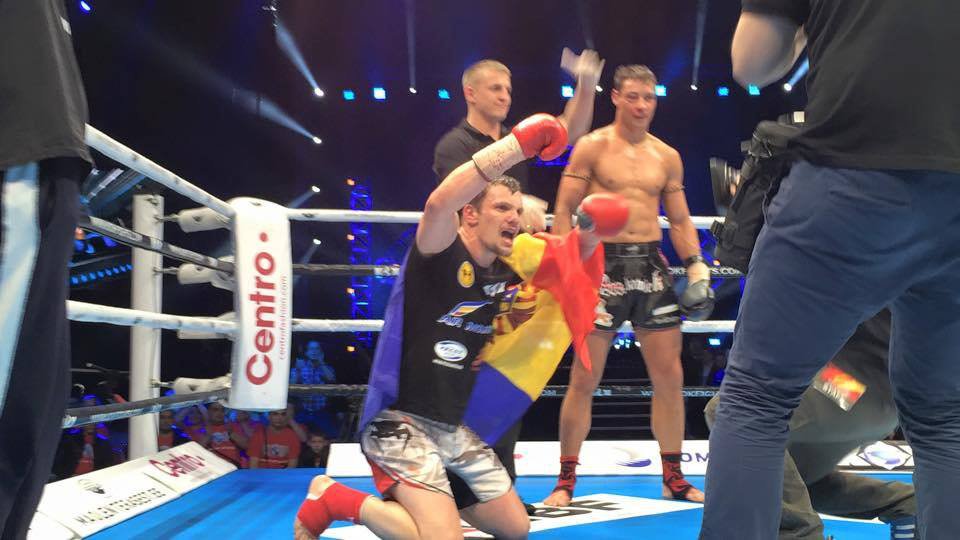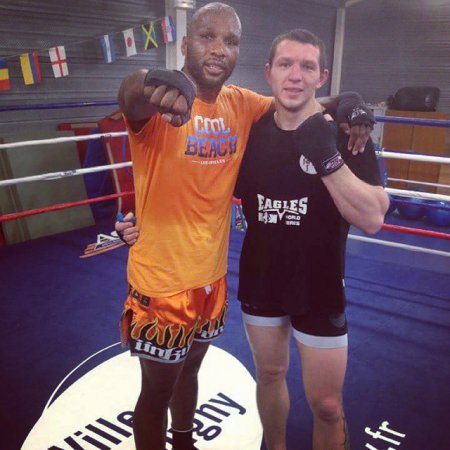 Today, Freddie Kemayo hold a super fight against Saddik.
At a major tournament to be held today in Lille in France in one of the super fights will meet Freddie Kemayo against Ben Saddik. It should be noted that in preparation for the tournament Kemayo helping our Moldavian fighter
Pavel Voronin.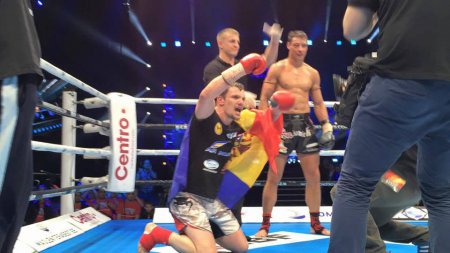 Our champion! Sergei Morar become champion KOK WGP 2015 RIGA, LATVIA. Video Active Channel Moldova

Daniel Alexander will hold a super fight against Bunea Isidore in the category up to 84kg. Romanian fighter Daniel Alexander June 15 tournament RXF Fight Night will superfight against Bunea Isidore. The tournament will be held in the Romanian city of Cluj – Napoca on Manej Arena. We wish good luck for Daniel and victorious fight without injury.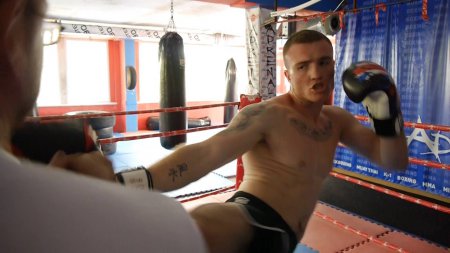 Cristian Dorel preparing in Balti. And ready to prove himself at the next tournament KOK on 26 September. Video.