Sport review 1 may 2015
02.05.2015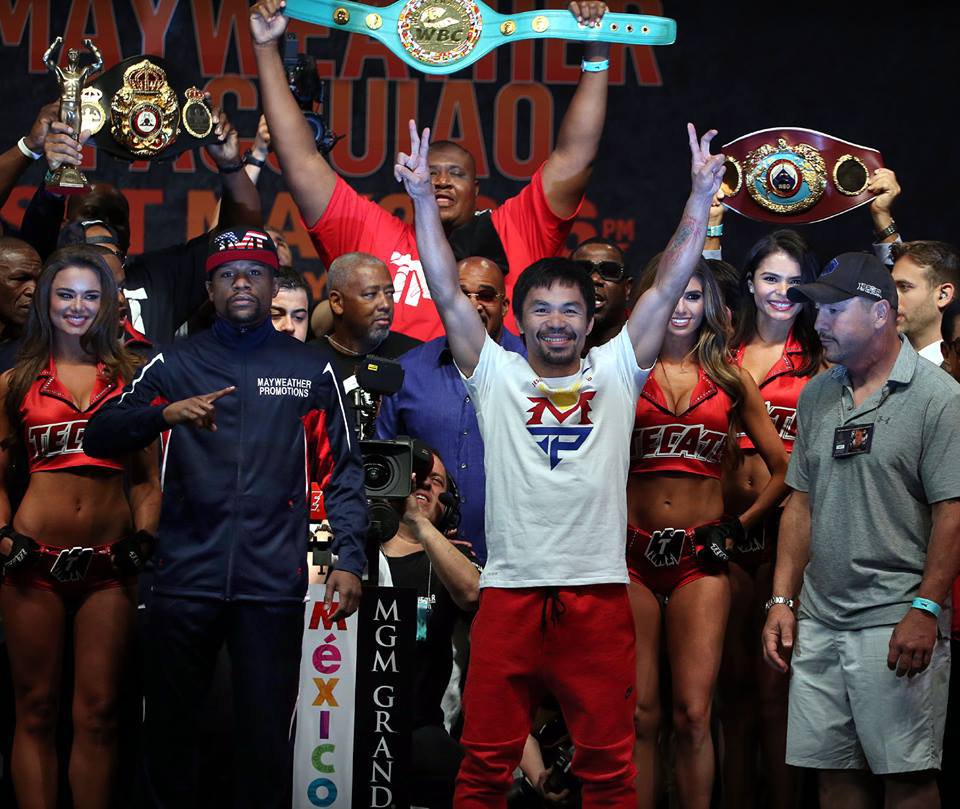 Press conference Kombat League Verona Italy. Vitalie Matei vs Jacopo Tarantino. Photo. Video.
UFC strips Jon Jones of title; Daniel Cormier to face Anthony Johnson for belt
The latest in a string of disturbing incidents in his personal life cost Jon Jones the UFC light heavyweight championship.
UFC president Dana White announced on Fox Sports 1 on Tuesday that the company had stripped Jones of the belt and suspended him indefinitely, only two days after Jones allegedly fled the scene of an auto accident in Albuquerque, N.M.
Jones manager Malki Kawa told Yahoo Sports he is not prepared to comment. He said he expected to release a statement on Jones\' behalf in the coming days.
Daniel Cormier, who lost to Jones in a title fight at UFC 182 in January, will take the fight opposite Anthony "Rumble" Johnson in Jones\' place in the main event of UFC 187 at the MGM Grand Garden on May 23. They will fight for the vacant title. The winner will be the full champion and not the interim title-holder.
Widely regarded as the top pound-for-pound fighter in the world, Jones allegedly ran a red light and struck a car driven by a pregnant woman. The woman suffered a broken wrist and forearm. According to an off-duty Albuquerque police officer who witnessed the aftermath of the incident, Jones initially returned to his rental car to grab money left in it. He then fled on foot again.
Albuquerque police announced that Jones turned himself in late Monday afternoon, almost a day-and-a-half after the accident.
It was the latest in a string of incidents. Jones tested positive for cocaine prior to his fight with Cormier, though he was allowed to fight because the use of cocaine is not banned out of competition by the World Anti-Doping Agency.
He also brawled with Cormier in the lobby of the MGM following a news conference and pleaded guilty to driving while intoxicated in 2012.
"There is a long list of things and this was another violation," White told Yahoo Sports not long after the decision was made. "You can only give a guy so many shots."
Asked if there were any other incidents involving Jones that played into the decision to strip him that hadn\'t come to public attention, White worded his answer carefully.
"There have been cases between Jon Jones and me and [UFC CEO] Lorenzo [Fertitta], definitely," White said. "Definitely."
He declined to elaborate. He also declined to describe Jones\' mood or reaction to the news. "I just don\'t want to talk about him personally," White said. "He\'s being stripped of the title. He\'s being put on indefinite suspension and any question how he is should be directed toward him and his attorney."
Cormier couldn\'t be reached for comment on the bout with Johnson