Moldova marks National Flag Day.
27.04.2015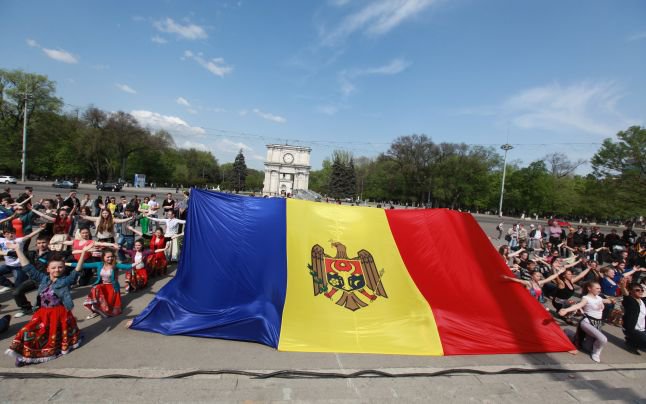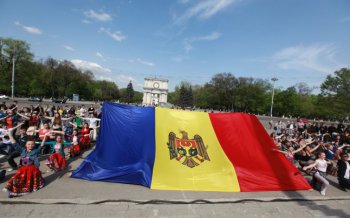 Moldova celebrates the National Flag Day on April 27. The blue, yellow and red flag was adopted during the revolution of 1848. It was designed by the French flag to show that the Romanians are a Latin people, as the French, and support the republican views, of republican states. But the white color of the flag was substituted with yellow. The colors of the national flag also have a heraldic meaning – blue is the color of air and sky, yellow is the color of sun, while red is the color of fire and blood. The National Flag Day was instituted by Parliament on April 23, 2010. The tricolor was officially proclaimed the state flag on April 27, 1990 by the members of the first legislative body.
Please accept my congratulations of the Moldovan National Flag Day. I wish you every success! May you live on and on and on!
Best regards President FEA Dorin Damir.