Melvin Manhoef vs. Doug Marshall announced as Bellator 125 main event
14.08.2014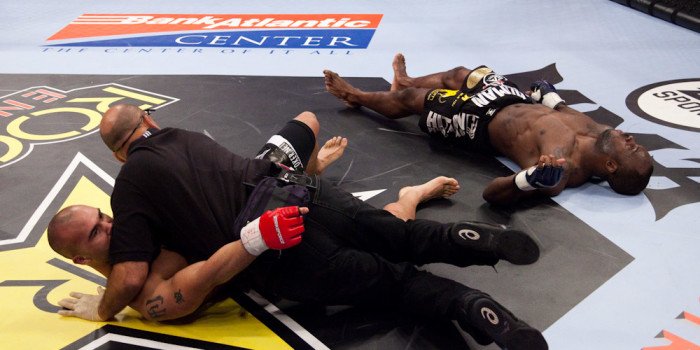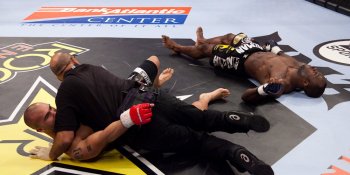 If you were expecting a Gina Carano announcement, you\'re probably going to be disappointed. But Bellator announced it\'s main event for Bellator 125 on Sept. 19 in Fresno, Calif., and it promises to be a brawl.
Former kickboxing star Melvin Manhoef and former WEC light heavyweight champion Doug Marshall.
Manhoef, the 38-year-old Senegalese/Dutch fighter, is 28-11-1 (1 NC) in MMA and has competed all over the world. His most recent fight was a first-round TKO over Evangelista Santos in Brazil in April. His pro kickboxing record is 37-12.
Marshall, meanwhile, is a 37-year-old out of Visalia, Calif, with an 18-7 record. He\'s 4-1 in Bellator and won the season eight middleweight tourney. He\'s looking to rebound from a loss to champion Alexander Shlemenko in his last bout in November.
"This fight is like a dream come true," Marshall said. "Two heavy hitters going for broke. It\'s a classic don\'t blink fight. Bet the house someone is going to sleep before the first round is over. And to be able to have this type of fight in front of all my friends and family that I grew up with makes it that much sweeter."
Bellator also announced the rest of the Spike TV main card. In a middleweight bout, UFC vet James Irvin (17-10) meets Brian Rogers (11-6); at featherweight, Martin Stapleton (13-3) takes on Goiti Yamauchi (17-2); and a heavyweight features Javy Ayala (7-3) vs. Raphael Butler (8-0-1).