Mark Hunt Says He's Now Unemployed, Dana White Says He's Not Is "The Super Samoan" done with the UFC?
06.08.2014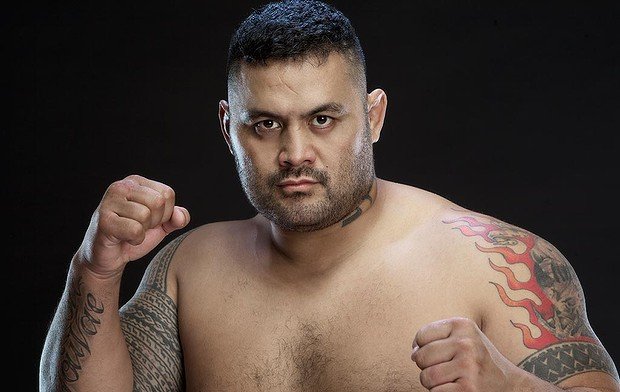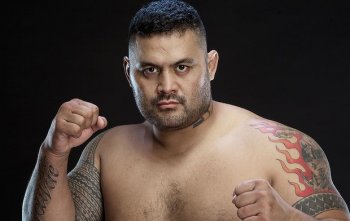 Heavyweight
powerhouse and former K1 world champion Mark Hunt was expected to make
his return to the Octagon in September following a ten month lay off
with injury. But, that doesn\'t look like it\'s going to happen now as the
40-year old has recently revealed he is now unemployed.
Hunt
announced the news on his official Twitter account but hasn\'t yet
disclosed any reasons as to why. However, he said the move was not his
choice, saying he was excited about his fighting future:
"Not my
choice guys but going from being exited at the prospects of the future
of fighting to being unemployed in a day lol this sucks," Hunt wrote.
The
kickboxing standout was scheduled to take on Roy Nelson in the main
event of UFC Fight Night 52 in Saitama, Japan, in what could have been a
possible title eliminator. But, it doesn\'t look like that\'s going to
happen as of now.
Hunt was hoping to get back in the win column
against the TUF 10 champion after going winless in his last two matches.
He last fought at UFC Fight Night 33 in December where he went to a
draw with Antonio "BigFoot" Silva after five rounds of non-stop action.
Prior
to that he took on former heavyweight champion Junior Dos Santos at UFC
160 where he was stopped in the third round after another brutal war.
Hunt picked up a "Fight of the Night" bonus in both of the bouts.