Badr Hari vs. Patrice Quateron Official For GFC on Oct. 16th.
17.07.2014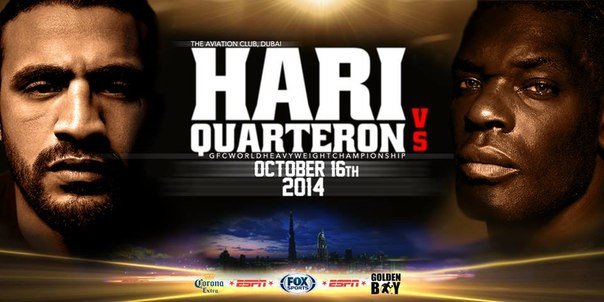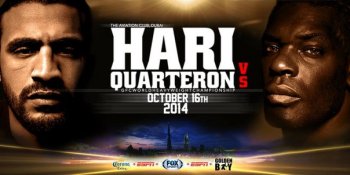 Badr Hari\'s oft-disputed Facebook page made mention of a fight with Patrice Quarteron a while back and now we know that it is official; Badr Hari will fight Patrice Quarteron on October 16th in Dubai for Global Championship (GFC). If you\'ll remember back, you\'ll remember that Badr Hari fought on GFC 3, walking away with big money and two solid wins under his belt. So it looks like 2014 will continue to be the year that Badr Hari competes for big money outside of GLORY while fans of GLORY get upset that he hasn\'t signed with the organization.
Also on the card will be another 4-man Heavyweight tournament for 1 million dirhams featuring Melvin Manhoef vs. Hassan and Ismael Lazaar vs. Tai Tuivasa. We\'ll have more when it\'s available.