Sergei Kharitonov injured, out of Glory 17 main event with Mirko Cro Cop
22.05.2014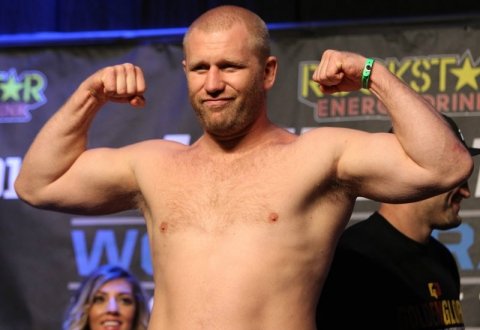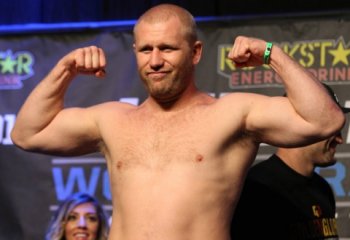 News on the main event of Glory 17, as Sergei Kharitonov is out. Get all the details, including the surprising rumored replacement, and more.
Sergei Kharitonov is out of the Glory 17 main event. The Pride and Strikeforce veteran was scheduled to take on fellow Pride star Mirko Cro Cop at the main event of Glory 17 Los Angeles, however, a finger injury has forced Kharitonov to the sidelines for the next two months.
Prior to the Cro Cop vs. Kharitonov announcement, the much rumored main event was Cro Cop vs. Pat Barry, however, Barry\'s KO loss to Zack Mwekassa at Glory 16 put an end to that fight. Now, with the Kharitonov injury, Cro Cop is again without an opponent.
Glory is currently looking for a suitable replacement and an announcement is due soon. One strange name being tossed around is former UFC Heavyweight champion Tim Sylvia. Sylvia is 7-6 (1) since his 2008 departure from the UFC and has been fighting largely at Super Heavyweight. He\'s an interesting choice as it sets up a UFC vs. PRIDE showdown, but this is firmly in the camp of rumor, so don\'t bank on that Cro Cop vs. Sylvia showdown just yet.