Last sighs of K-1 Global.
15.01.2014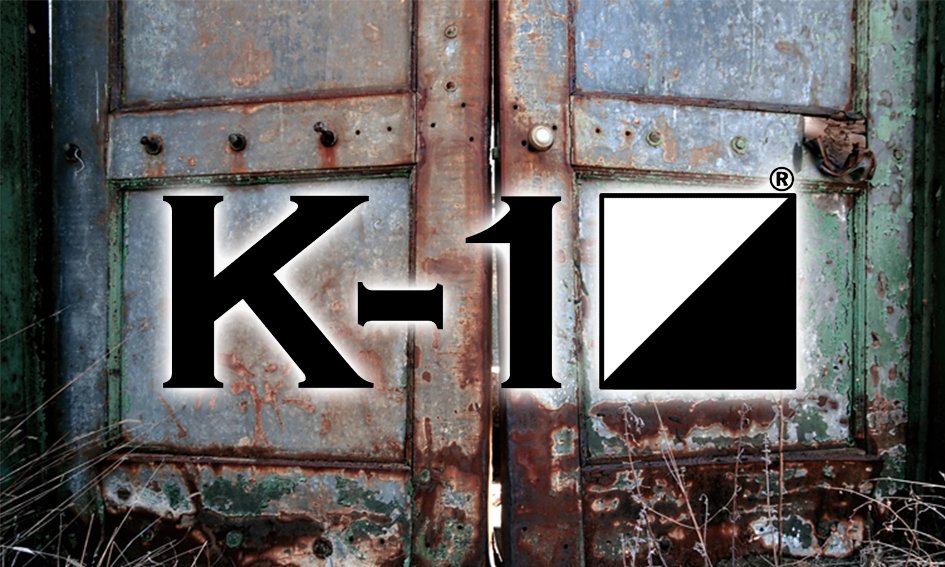 K-1 tournaments are becoming less and less expected. It became very clear in the last tournament. Attempts to resuscitate K-1 failed, instead of another big chance given to it. The latest large-scale K-1 tournaments were held in Zagreb on March 15th, 2013 and in Chisinau on March 30th, 2013. Such promoting companies and s as BUSHIDO, FEA, FIGHT CHANEL had great hopes for these tournaments. In attempts to resuscitate K-1, they involved all possible resources and efforts, but it produced no results because of unclear strategy of K-1 owners. Apparently the past glory of K-1 is gone. The most interesting young and promising fighters left K-1 and moved to other projects. Those who remained are either veterans or unknown fighters. In the last year the projects in the global ranking are GLORY, KOK, LGENDA and a couple of Asian fighting shows. We can only guess what were the reasons for such a big brand like K-1 to cease its existence.
Source WORLD FIGHT NEWS.