Happy Birthday Donatas Simanaitis!
28.08.2018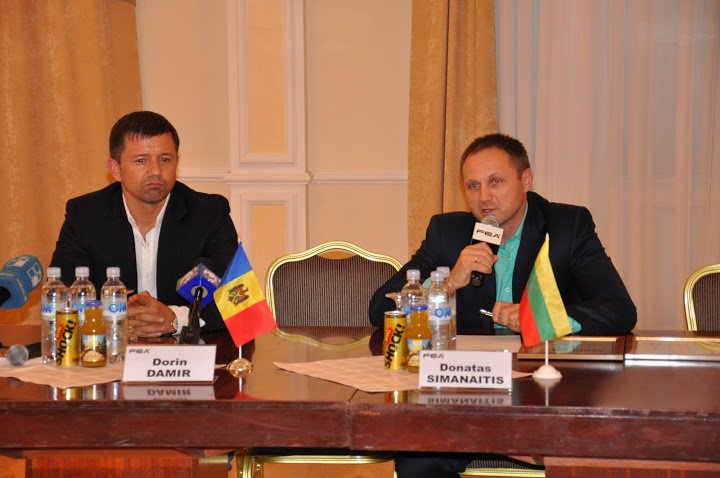 FEA Association congratulates the President of the World Federation BUSHIDO FC, the President of WAK-1F and Europe\'s leading promoter Donatas Simanaitis with his anniversary! Over many years during which Donatas cooperated with FEA Association, he has become a good friend and partner. We sincerely wish him a long life, great health, success in achieving the goals and happiness in the full sense of the word.
Sincerely, FEA president Damir Dorin.