Ismael Londt has signed with K-1 and SuperKombat instead
22.08.2012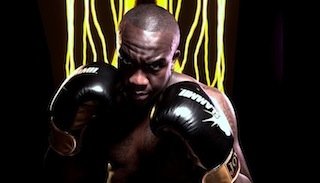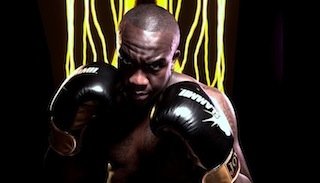 It seems that while originally announced to be in GLORY\'s heavyweight
tournament, Ismael Londt has signed with K-1 and SuperKombat instead.
Londt has been rgularly competing in SuperKombat for some time now,
including making it to their World Grand Prix Finals last year.
He\'s
also set to participate in their Final Elimination on November 10. He
last defeated Freddy Kemayo on July 7, winning SuperKombat\'s Heavyweight
Title.
Londt will compete in the K-1 Final 16 on October 14, joining other
SuperKombat fighters such as Raul Catinas, Catalin Morosanu and Benjamin
Adegbuyi