Alexander Romanov vs. Tanner Boser at UFC Fight Night 205
23.03.2022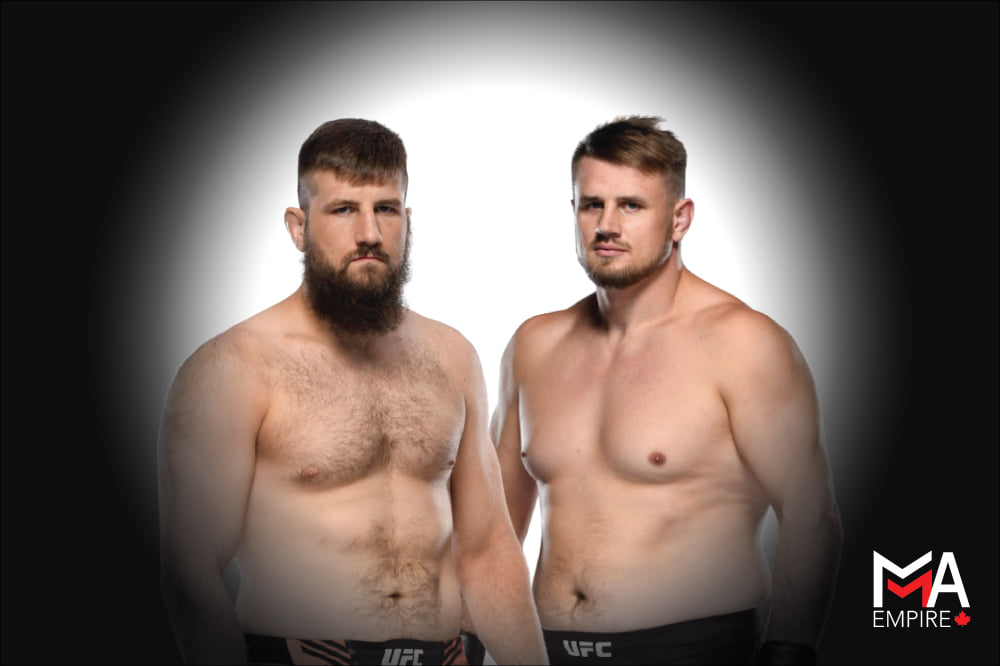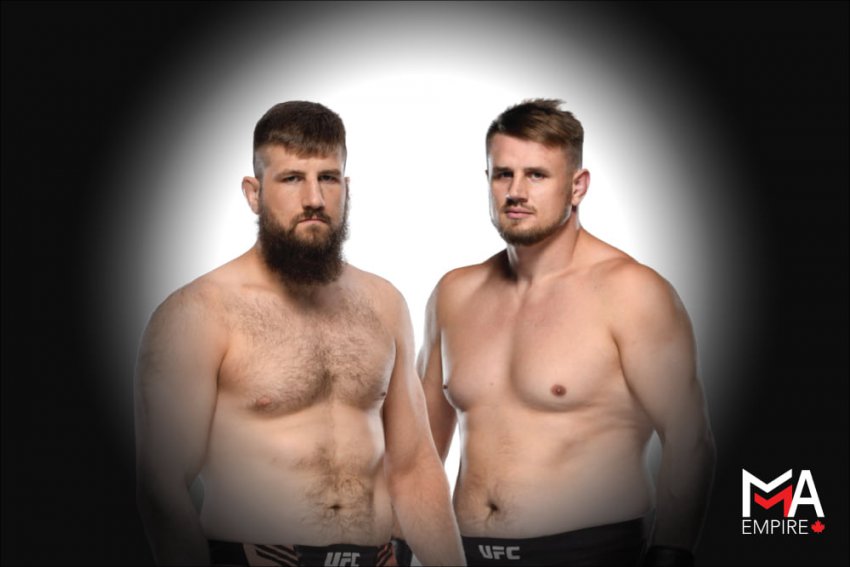 Alexander Romanov vs. Tanner Boser at UFC Fight Night 205
Moldavian fighter Alexander Romanov will replace Rodrigo Nascimento in a fight with a Canadian Tanner Bozer. The bout is scheduled for UFC Fight Night 205 in Las Vegas.
 
Nascimento was injured, the details of which were not disclosed. For Romanov, this fight, which will take place on April 23 in Las Vegas, Nevada, will be the 16th in professional mixed martial arts and the fifth under the auspices of the UFC. On account of Romanov 15 victories and not a single defeat. Bozer will hold his first fight since June 2021. For the 30-year-old fighter, this fight will be the eighth under the auspices of the UFC.
 
The main event of the evening will be a women's flyweight bout between the top 10 Amanda Lemos and former champion Jessica Andradewhich is currently number one in the UFC flyweight rankings.