Ion Cutelaba not thrilled about damage done to Devin Clark's teeth: 'I looked and I'm not happy
20.09.2021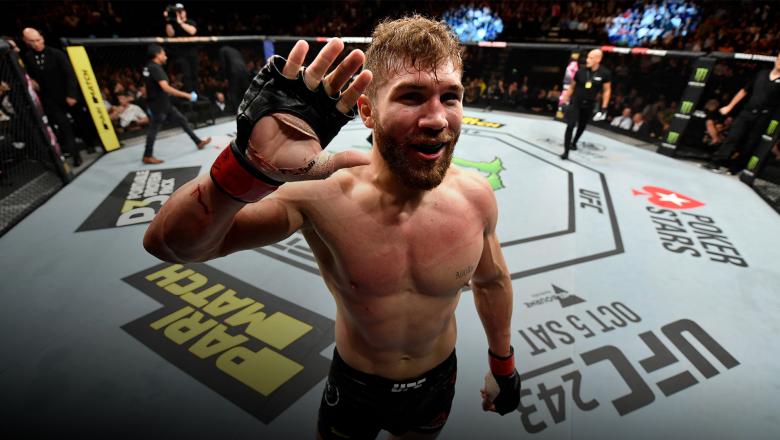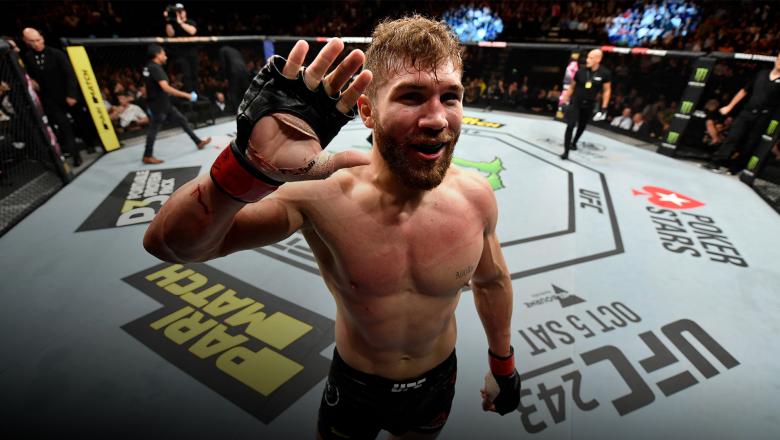 Ion Cutelaba not thrilled about damage done to Devin Clark's teeth: 'I looked and I'm not happy'
Ion Cutelaba is known for fast finishes, so having to put a prolonged beatdown on Devin Clark for three rounds wasn't ideal for either fighter.
Although Cutelaba walked out with a dominant decision victory in Saturday's UFC Vegas 37 light heavyweight co-main event, it was difficult for those watching not to focus on Clark's mangled mouth, which barely made it to the end of the fight intact.
The extent of the damage done to Clark's teeth is yet to be determined, but the gruesome visual made the rounds on social media. At the evening's post-fight presser, Cutelaba was asked afterward if he'd seen the picture of Clark's teeth that was circulating, and he gave a grim response.
"It's very, very… yeah, I looked and I'm not happy," Cutelaba said. "I'm not happy."
Cutelaba put on a complete performance against Clark, showing both the raw power in his hands and legs as well as his aggressive grappling. Clark's injury was likely caused by some combination of the Moldovan's standing strikes and his relentless ground-and-pound, with Cutelaba guessing that a standing knee may have been the biggest culprit.
He praised Clark for his toughness after Clark escaped many situations where it looked like the fight might be ended.
"Of course, it was my knee," Cutelaba said. "My knee and hand. Very strong punch, but Clark is a very good fighter and I am strong and my punch is very tough, but he's very strong, my opponent."
After scoring his first win in two years, Cutelaba did not have a specific name in mind for his next opponent, only promising that this performance marks a fresh start for him going forward.
"I'm ready for a new show, for my opponent," Cutelaba said. "Hey guys, stand up and go follow me, I'm ready for you, for my fans, new show. Let's go. I eat my job, I love my job, and it's my life, and I'm ready for my opponent's new show and new splendid fighting."
Source MMAfighting