Jake Paul rips into Jorge Masvidal after he backs Tyron Woodley, Masvidal responds
16.09.2021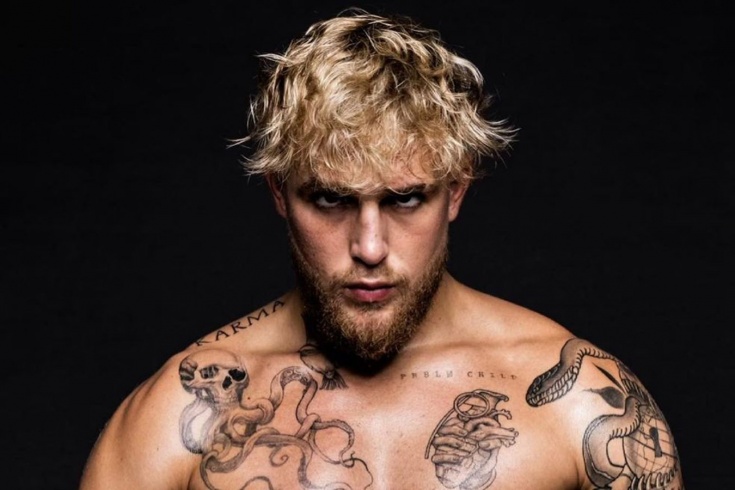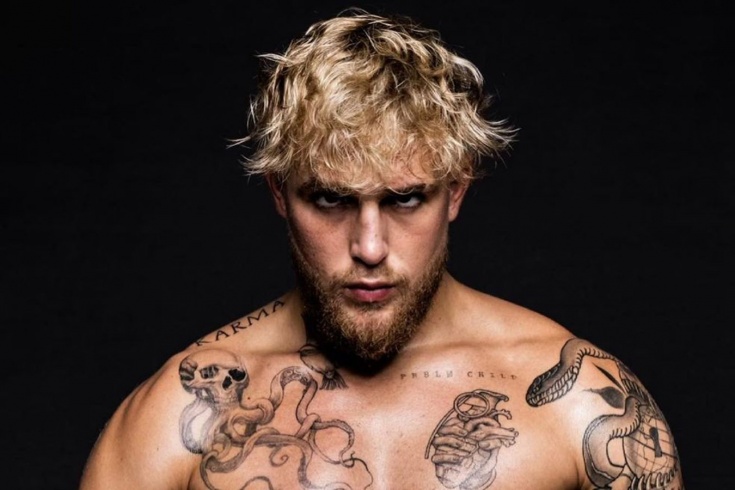 Jake Paul rips into Jorge Masvidal after he backs Tyron Woodley, Masvidal responds
Jake Paul may have once considered Jorge Masvidal a friend, but now it appears they are nothing more than bitter enemies.
Earlier this year, as he was preparing for a boxing match against Ben Askren, the always outspoken social influencer was actually training alongside Masvidal, who'd memorably demolished the Askren with a flying knee in just five seconds in their UFC fight.
Now less than six months later, Masvidal is backing fellow UFC veteran Tyron Woodley in his upcoming fight against Paul on Aug. 29 on Showtime and FITE TV pay-per-view — and that doesn't sit too well with "The Problem Child."
"I wasn't surprised by Masvidal," Paul said Wednesday in Cleveland. "He has the same managers as Woodley and the guy's kind of an airhead. Let's be honest, Masvidal's not smart. Does anyone listen to a Masvidal interview and go, 'wow, that guy's intellectual and he's a smart guy and the way he talks, he's very well spoken.' I don't think anyone says that.
"He's a street fighter, gangster, who got knocked the f*ck out in his last fight, so maybe he's losing a couple brain cells."
It's true that Masvidal and Woodley are both under the same management umbrella while also calling each other teammates at times after training together at American Top Team in Florida.
Tough Test for Jake Paul
Regardless, Paul didn't appreciate Masvidal helping him ahead of the fight with Askren and then predicting that Woodley was likely going to "knock him the f*ck out" while appearing on The MMA Hour this past Wednesday.
"Hoes will be hoes. B*tches will be b*tches," Paul said of Masvidal "If you want to switch up and act like that one moment he's my friend, texting me saying, 'Let's train, let's do a video together. You come to my bakery down the street I want to do a little thing with you.' Then, oh, snap, all of a sudden he wants to switch up? That's not how I was raised. Not here in Ohio.
"If I'm your friend, I'm your friend. If he wants to switch up, hoes will be hoes."
Following Paul's comments on Wednesday, Masvidal decided to answer back with a post on social media where he claimed the 24-year-old YouTube celebrity turned boxer had been blowing him up recently to hang out as friends.
"I guess this means you'll stop hitting me up now on social media to hang out and train," Masvidal wrote. "Don't worry about me you got a handful of problems coming your way."
While Paul remains focused on his fight with Woodley on Sunday night, the always ambitious up and coming boxer sounds like he would gladly welcome a future showdown with Masvidal to settle their problems in the ring.
"I would love to fight Masvidal," Paul said. "I think it could very, very much so happen."