WATCH: Conor McGregor Shares Insane Promo for Khabib Fight
16.07.2018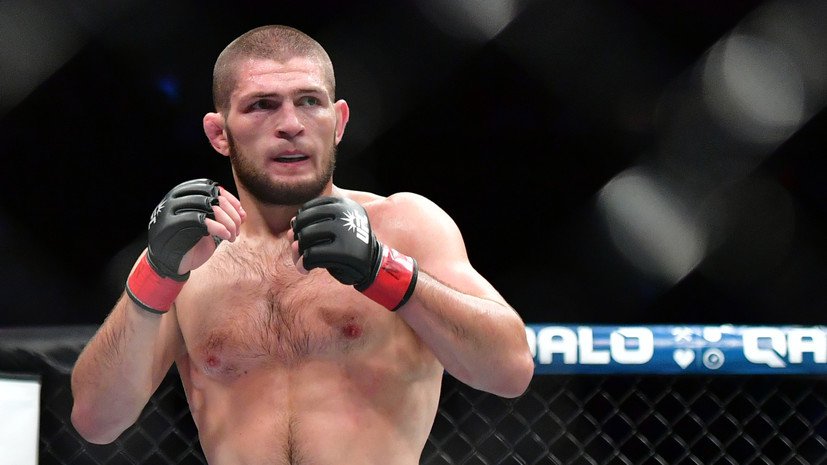 Conor McGregor Has Shared a Bizarre But Entertaining Promo Video Signalling He is Ready for a Fight Against Khabib Nurmagamedov…
This is so weird but also so awesome. Conor McGregor has shared one of the most strange videos you'll ever watch, that somehow manages to be bizarrely epic at the same time, in the way that only the 'Notorious' can achieve.
McGregor made headlines yesterday after revealing that his girlfriend Dee Devlin is pregnant for the second time. Congratulations to them. There were fears that this could prevent him from making his widely-anticipated return to the octagon. No worries though – he's on his way back.
The Irishman has kept his head down since getting into trouble with the law back in April. He's expected to finally return to the Octagon after almost two years out, and take on his nemesis Khabib Nurmagamedov in a genuine MMA grudge match. The mind games have well and truly begun.
'The Notorious' tweeted a video that showed him cruising along in a Rolls-Royce with a group of goons. He does like to surround himself with much bigger and uglier men. Then he starts laughing along demonically. It's totally insane but weirdly epic.
We see the signs for Moscow and it all starts to make sense. Then all of a sudden they are out of the car walking in the wilderness. The caption of the video says:
"My Russian compound is taking shape."
It's very possible that McGregor is in Moscow to attend the World Cup Final. France take on Croatia in the Russian capital to see who is the best football team in the world. McGregor being a multi-millionaire can probably afford a ticket unlike the rest of us mere mortals.
Of course, being in Russia is the best opportunity to hype the fans up for a potential return fight against Khabib Nurmagamedov. Their rivalry reached new toxic levels after McGregor stormed the Barclay Center in Brooklyn and threw a dolly through the window of a media bus carrying the new Russian champion. Yep. That would do it alright.Allegedly, McGregor wants to get back into the octagon as soon as possible because of mounting legal charges piling up against him. As well as the whole New York experience he is dealing with – he has a court date on July 26 – UFC fighter Michael Chiesa is also suing the former 'champ-champ'.
Now that Conor Jr. Jr. is on the way, there's no doubt that McGregor and Dee Devlin will want to have more money in the bank to guarantee both of their kids incredibly lavish lifestyles. Not jealous at all. A massive fight against Khabib could be the biggest event in the history of MMA – sorry DC and Brock Lesnar.
UFC President Dana White is refusing to say what the UFC has in mind for the Irish champion. Without a doubt though, if they can get him back they'll take him back. He remains the single most polarizing figure in combat sports today. We miss you Conor.