Alexandra Albu was denied Russian citizenship.
13.07.2018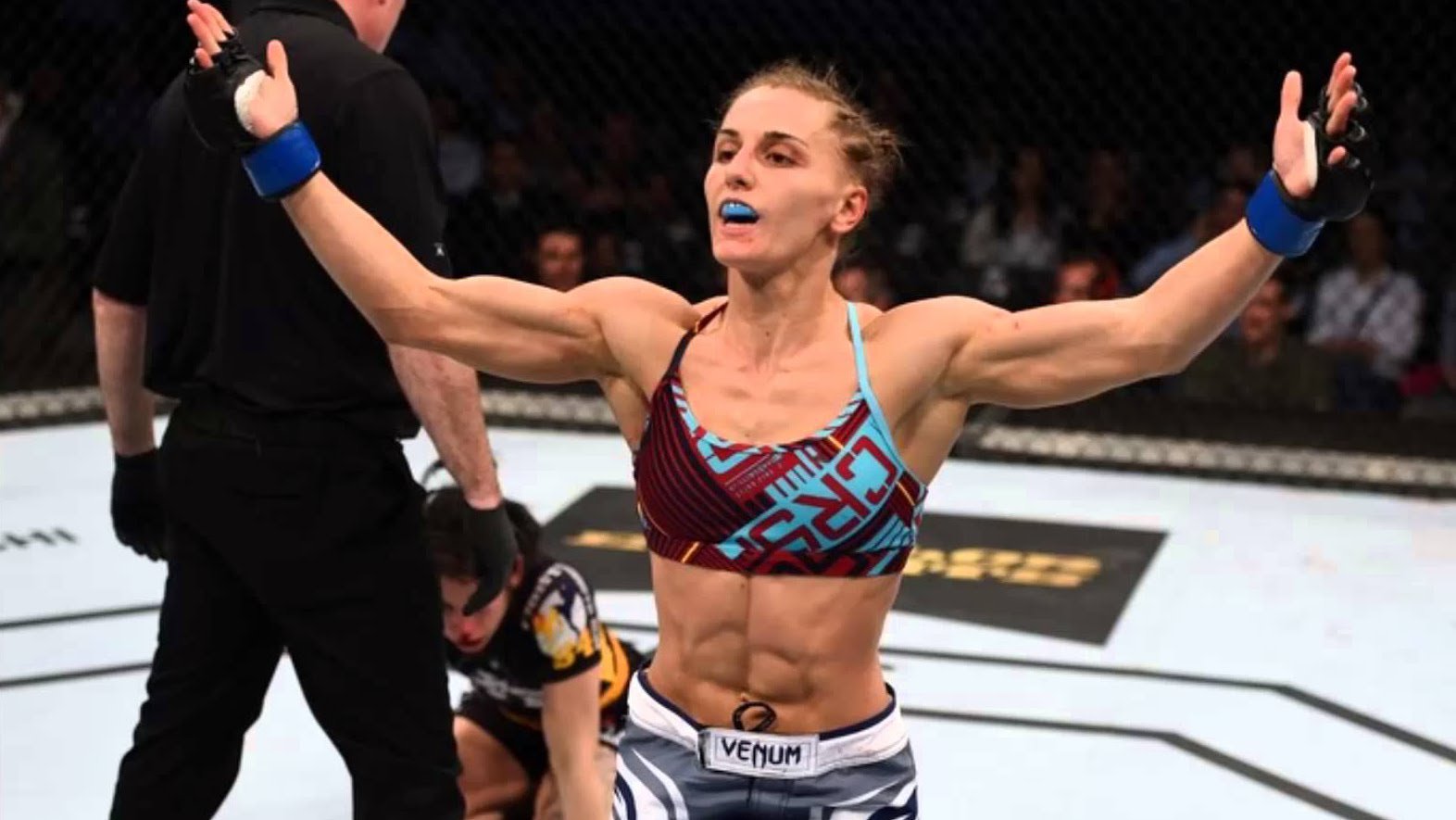 The Moldavian girl-fighter of the UFC Alexandra Albu, who has lived and trains in Russia for a long time, stated that she was denied temporary residence, denied citizenship and was asked to leave the country.
Refusal to obtain citizenship, according to Albu portal vmma.ru, an error was found during the procedure. All claims were offered to be presented in court, and the country should leave no later than the 14th of this month. An aggravating moment is that when you re-enter the country (RF) there is a high probability of refusing to enter the country.
Albu also commented on this news in social. networks:
"Greetings, my dear subscribers, Today I do not have the most pleasant news, but I think this situation requires publicity and attention! Yesterday I received a letter that shocked me! Its content puts an end to my sports career in the country, I really have to leave Russia because I have been denied permission for temporary residence, I\'m confused, do not understand what to do, what to do, one hope is your help and support! "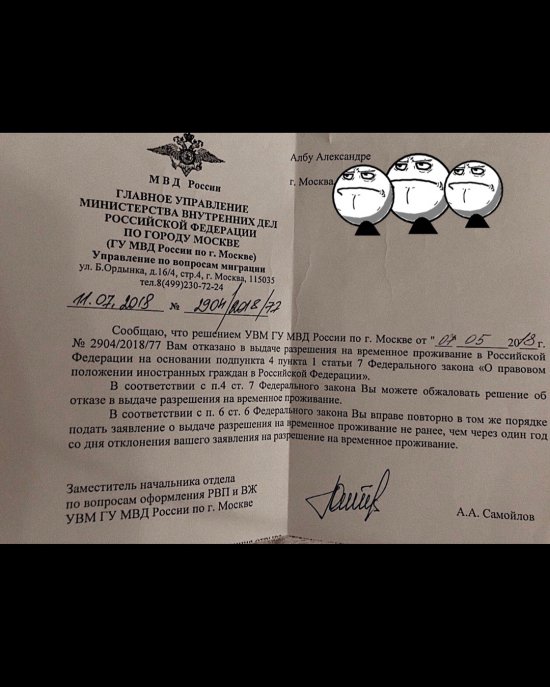 Source: mmaboxing.ru