Happy Birthday Dorin Damir!!!
20.03.2018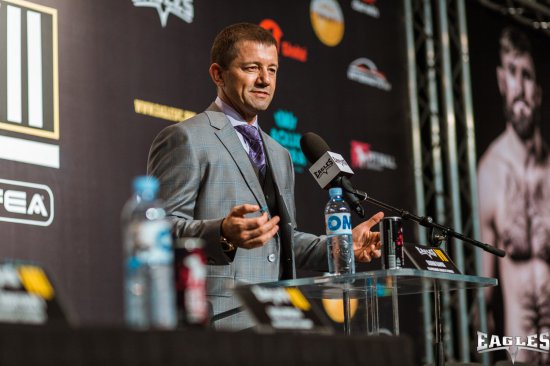 Today on March 20th the birthday is celebrated by the President of FEA Association, Vice President of the world amateur federation of WAK-1F, the President of the Moldavian amateur federation of WAK-1F Moldova the founder of the EAGLES FC project – Dorin Damir.
Staff of FEA Association, clubs making federation of WAK-1F Moldova, friends and partners sincerely wish to Dorin Damir Happy Birthday. We wish a good health, wellbeing, success in all undertakings and that all your dreams were executed.
All Moldavian fighters, participants of tournaments organized by Dorin Damir, and also the well-known stars of KOK, MMA and K-1 also join congratulations. Very important the fact that in our hard time such people as Damir Dorin support and develop the Moldavian sport, do charity work and lift image of our country before the World community.
Happy birthday!