RISING STAR GOTONOAGA SHINES IN PRAGUE
05.03.2018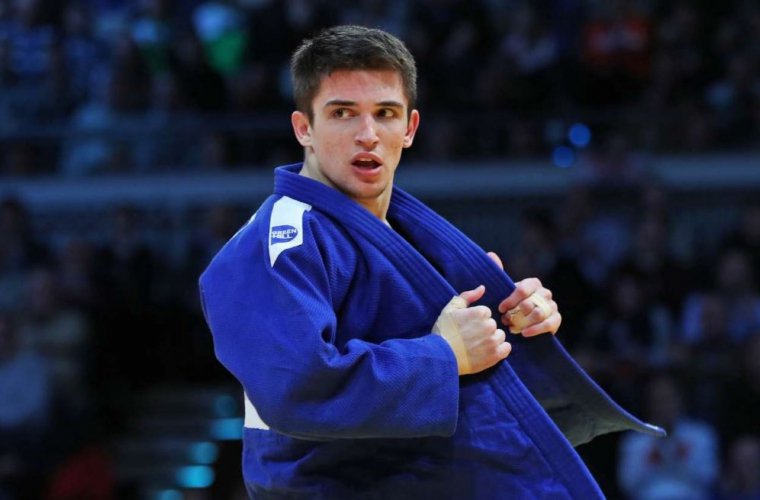 European Judo Open Prague 2018
Without a shadow of a doubt the EJU Player of The Day on day two at the EJOpen Prague was Dorin GOTONOAGA of Moldavia in the under 81kg category. At only 22-years old he won all of his fights by Ippon. He lives near the capital city Chisinau and comes originally from a small town close to the capital.
The current U23 European Champion prepared together with his teammates at the beginning of the year in the mountains of Moldova. Three weeks ago he took part at the Paris Grand Slam despite having a knee injury. He lost out in the first round against the Israeli Sagi MUKI. This weekend he was in peak physical condition. Take a look at the video with the player of the day: Dorin Gotonoaga.
The President of the European Judo Union, Mr. Sergey Soloveychik also enjoyed the weekend in Prague.
"I have seen attractive fights here in Prague. With 41 nations here it is a really good number of countries and also the quality of the fighters is excellent. Some of them for sure we will see again at futural top events."
About the new rules he added:
"In general I can see really positive changes concerning the new refereeing rules. They are much more acceptable and understandable by the public."
More than 1500 judo fans came to the Arena on the second day to watch and support their Czech judo fighters, headed by the Olympic Champion Lukas Krpalek. It was a great athmosphere.