Khabib Nurmagomedov Says He Would Fight Conor McGregor for Free
04.01.2018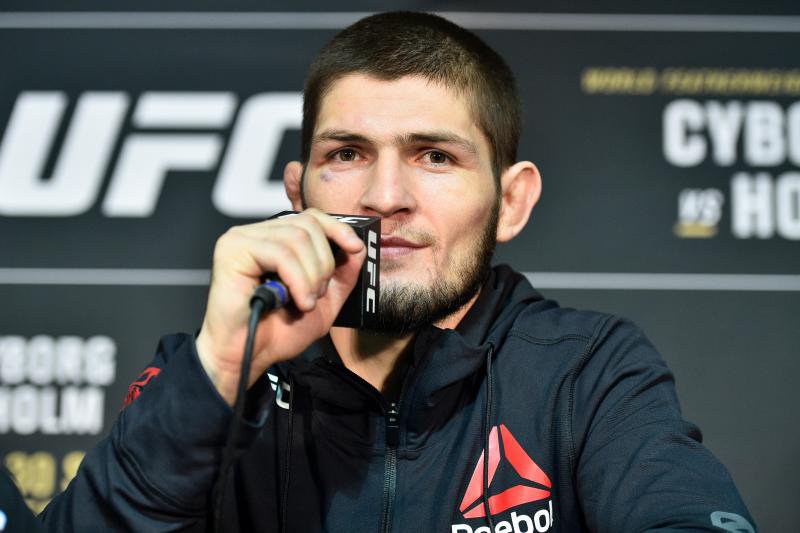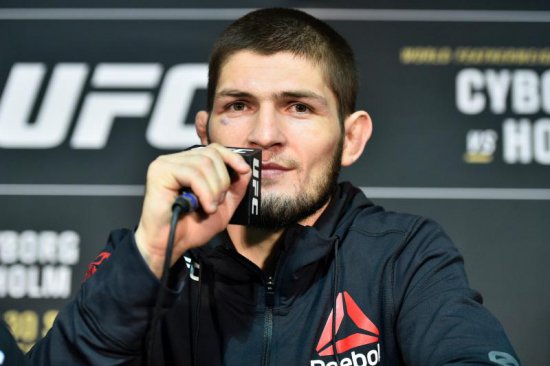 UFC star Khabib Nurmagomedov said he wants to fight lightweight champion Conor McGregor and would be willing to do so for free.
Nurmagomedov spoke to TMZ Sports and was asked what figure it would take for him to accept a fight with McGregor. He replied: "Zero. I don\'t need money, I need only real fights, fights for the title. I don\'t fight for the money. I fight for my legacy, I fight for history, I fight for my people, that\'s why I\'m here."
McGregor, whose last foray into the UFC was in November 2016, stoked the fires when he criticised Nurmagomedov on Twitter after his Performance of the Night, unanimous-decision victory over Edson Barboza at UFC 219.