Prank!!! Conor Mcgregor.
26.07.2017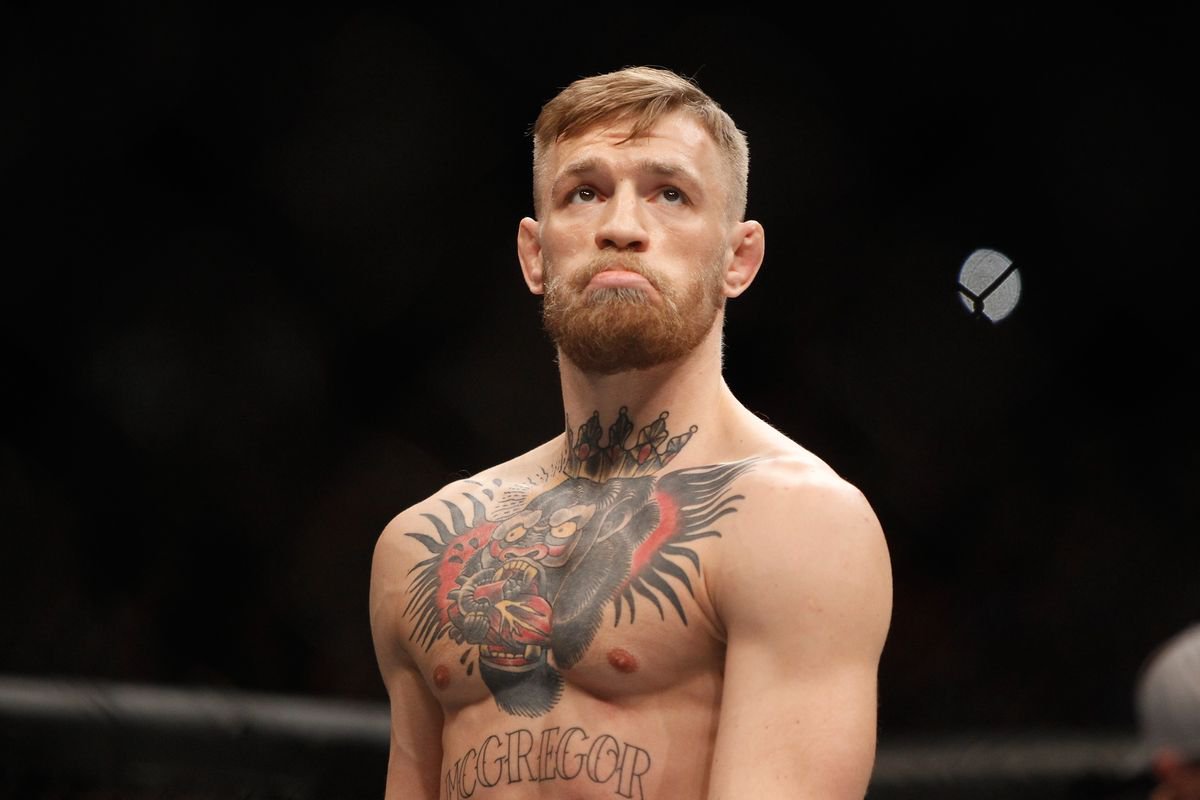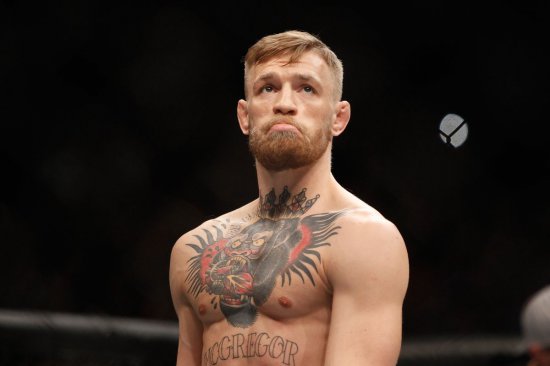 Our previous prank was viewed more than 40 million times, and a lot of people wrote to me, stating that I resemble Conor, so this prank established itself.
Our mischief exploded in Los Angeles and generally in the world of UFC. This piece of news even landed on Conor's official website.
Conor, you are an impeccable fighter, you motivate a great deal of people, thus, we dedicate this prank to you and your forthcoming triumph over Floyd Mayweather. We don't question your victory.