'Gentle giant' Tim Hague dies Sunday after Edmonton boxing match
19.06.2017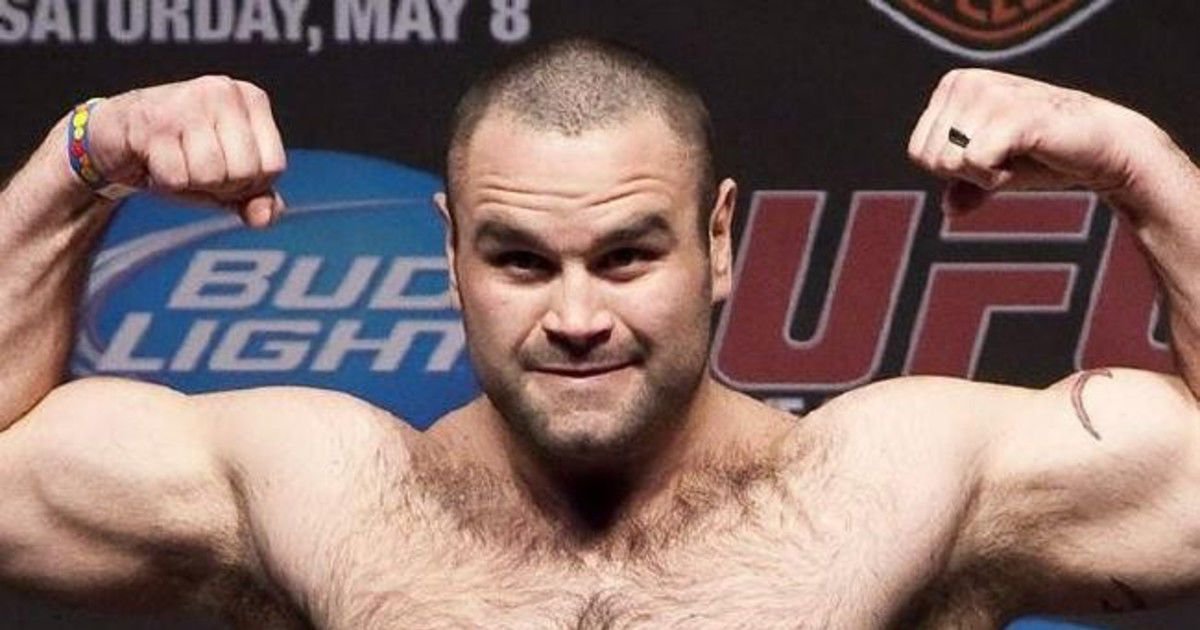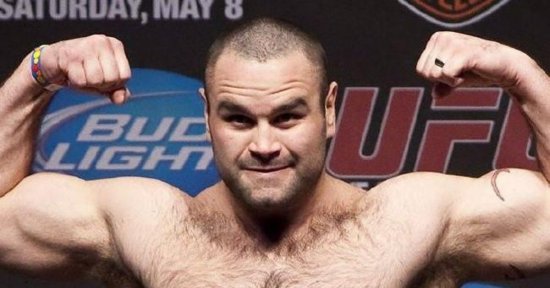 The family of former UFC fighter and boxer Tim Hague said he "fought to the very end" and passed away Sunday after two days in critical condition.
"It is with incredible sadness, sorrow and heartbreak [I] report that Tim has passed away today," his sister Jackie Neil wrote Sunday afternoon.
"He was surrounded by family, listening to his favourite songs. We will miss him… so greatly.
Hague's death comes as an Olympian and boxing referee questions how the fight was handled and whether it should have been stopped before the knockout punch was thrown.
Hague fought Adam Braidwood at a KO Boxing event at the Shaw Conference Centre on Friday night. KO Boxing said Hague lost the fight by a knockout.
On Saturday, Hague's family said he was in hospital in critical condition. On Sunday morning, Neil shared an update on Facebook, saying Hague remained in critical condition in hospital.
"He is receiving the absolute best care, and we are so appreciative of all the doctors and nurses."
Hague was originally from Boyle, Alta. and fought out of Edmonton. He was a kindergarten teacher before making the move into mixed martial arts, holding a 21-13 record. He eventually fought in the UFC. In 2016, after 10 years in the octagon professionally, the 6'4″, 265-lb. Albertan set his sights on the boxing ring.
He added Braidwood is very upset about what happened and cautioned against jumping to conclusions.
"We're fighters — we knew what he got in for," Valimaki said. "He did take some damage — it probably could have been stopped quicker, but in the heat of the moment, when you're in there, you never know.
"Knowing Tim, the ref is talking to him saying, 'Are you OK? Do you want to keep going?' and he's saying, 'Yes.' He's not going to quit. He showed a lot of heart. This is what he loved doing."
Valimaki knew Hague for years and trained with him as well.
"He's a fighter right to the end, that guy," Valimaki said. "Braidwood is kind of the top heavyweight boxer in Canada right now, and I know Tim wanted to challenge himself and he begged the promoters for the fight."
Valimaki says a huge motivation for Hague was his nine-year-old son, Brady.
"He was a great dad. That's what people will point out about him… I'm devastated for his son Brady. I couldn't even imagine what the family's going to go through."
Valimaki said there are early plans in the works to start a fundraiser for Brady's education.
In an emailed statement, Pat Reid, the executive director of the Edmonton Combative Sports Commission, said a post-fight review would be done.
"As part [our] combative sports protocol, a post-fight official review is conducted immediately after each competition," Reid said.
After news of Hague's injury Friday, the commission expanded "the request for reports to all referees, ringside judges, physicians, chief inspector, paymaster and the presiding inspectors assigned to the bout.
"Our thoughts and prayers are with Tim and his family."
Global News reached out to KO Boxing but the promoter declined comment.
For Valimaki and other fighters, Hague's death hits close to home.
"It's crazy how it escalated… From him coming out — I was in the back change room with him — to next thing, he's laying there… It's really freaky that something like that could happen so quickly."
Valinaki said simply: he'll miss his friend.
"He was a machine in the ring but then outside, he'd be the nicest guy you've ever met… He's just a great guy. Everyone who knows him will say the same thing. He's that gentle giant. He's one of the good guys."