Alexander Emelyanenko can conduct battles only in Russia
09.03.2017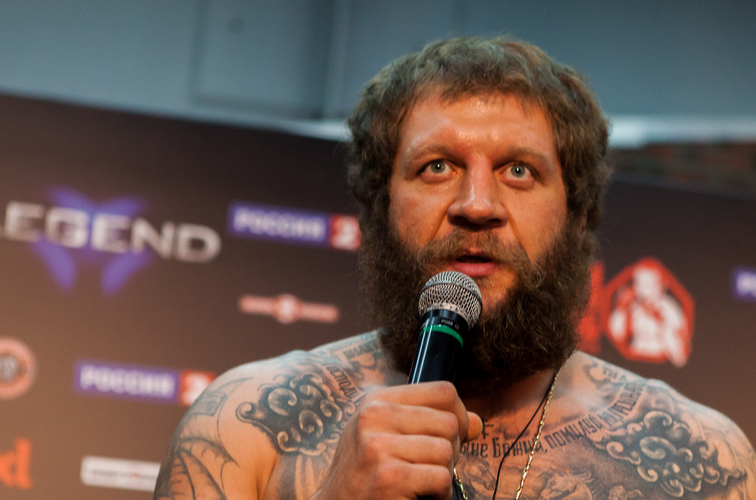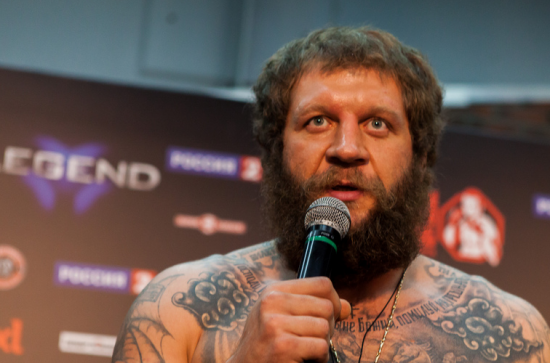 Aleksander
Emelianenko prepares for his return to professional sports and recently
signed a contract with the League World fighting championship Akhmat
(WFCA). However, as it turned out, the fighter will not be able to
participate in foreign tournaments organizations: because of the
conditions of his release.
Manager of Alexander Emelianenko — Pauline, who is also his wife, told about the situation.
"Alexander can't travel outside of Russia on the terms of the release", – quotes the Pauline Emelianenko TASS.
Recall
that in November last year, Alexander, the younger brother of famous
fighter Fedor Emelianenko was released early from prison where he was
serving a sentence for rape. After it became known about his desire to
resume his athletic career, and he signed a contract for three fights
with the League "Ahmad". However, until now the date of his debut is
unknown.
Also in early February, American athlete Jeff Monson,
who received Russian citizenship, told "MK" about a possible rematch
with Alexander Emelianenko. According to the soldier, it can happen in
Moscow on may 9.