Former title contender Antonio 'Bigfoot' Silva out of the UFC
25.10.2016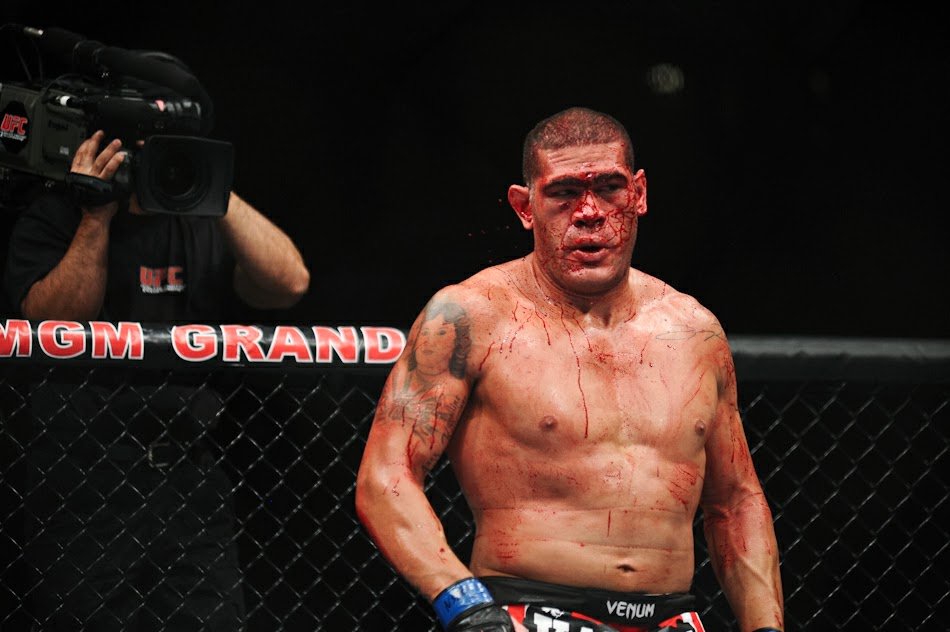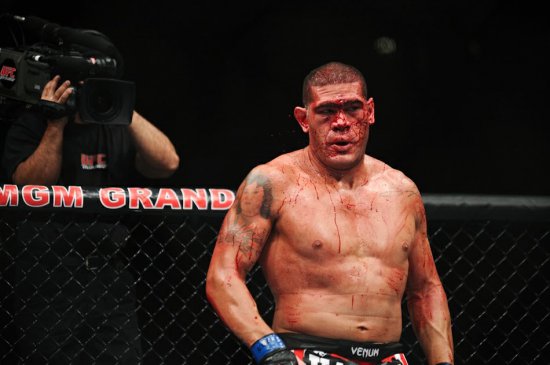 Former heavyweight title challenger Antonio "Bigfoot" Silva is officially out of the UFC after the promotion opted not to re-sign him to a new contract following his latest loss to Roy Nelson in September.
UFC officials confirmed the move to FOX Sports on Friday following an initial report from Globo in Brazil.
Silva endured the toughest stretch in his career before exiting the UFC as the Brazilian fighter lost his last three fights in a row and put up a 1-5 record overall in his past six fights.
All five of Silva\'s most recent losses have come by way of knockout or TKO.
Silva was once considered a top ranked heavyweight in the promotion after he picked up notable wins over Travis Browne and Alistair Overeem before falling in his lone title shot against Cain Velasquez in 2013.
Silva did manage to put on a \'Fight of the Year\' performance against Mark Hunt later that same year, but then he tested positive for elevated levels of testosterone, which earned him a nine-month suspension.
With Silva out of the UFC, he is now eligible to sign on with any other promotion who might want to add him to the roster after he finishes his career in the Octagon with a 3-7 record with one no contest.