What's next after beating Mark Hunt? 'Brock Lesnar does what Brock Lesnar wants to do'
11.07.2016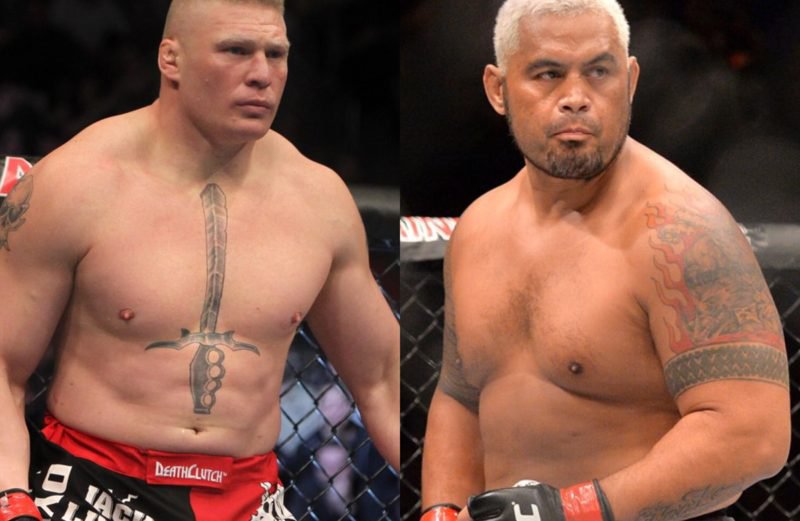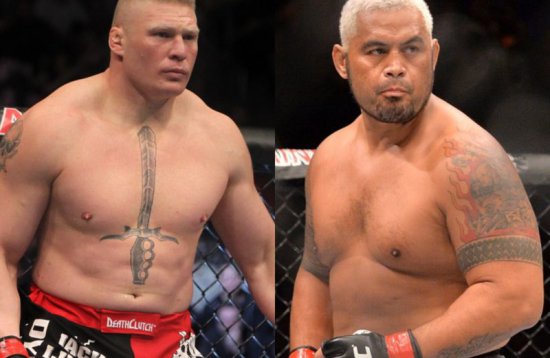 LAS VEGAS — Has Brock Lesnar quieted that little voice in his head that told him he needed to step back into the Octagon one more time? Or will the former UFC heavyweight champion\'s unanimous decision victory over Mark Hunt Saturday night at UFC 200 be the start of something bigger?
The man himself played it coy when he held his own personal press conference outside T-Mobile Arena.
"Brock Lesnar does what Brock Lesnar wants to do," Lesnar said. "I believe that my future is already laid out for the next month."
That\'s a reference to the WWE\'s upcoming SummerSlam event, where Lesnar will soon return to the world of scripted mayhem. Lesnar is believed to be under contract to the WWE for two more years, but a special arrangement between the WWE and UFC enabled Lesnar to fight Hunt. Lesnar\'s going to let that play out before he thinks much more about his fighting future.
"Once the dust settles there, I don\'t know what I\'m going to do," Lesnar said. "I had one hell of a time tonight, and I enjoyed myself, so we\'ll see what happens."
In the meantime, Lesnar understands what he accomplished by coming back after a near-five-year MMA layoff and defeating a top-10 ranked opponent in Hunt.
"I\'ve been gone five years, I step into the octagon tonight, a guy ranked No. 8 in the world," Lesnar said. "You can write what you want to write, but I think I\'m the toughest son of a b***h, and it puts me right in the game. Granted, I\'ve got some work to do, but don\'t we all? If I want to make that decision to keep fighting, I will."