The Russian fighter of MMA Mirzayev caused on fight of the champion of UFC McGregor
27.04.2016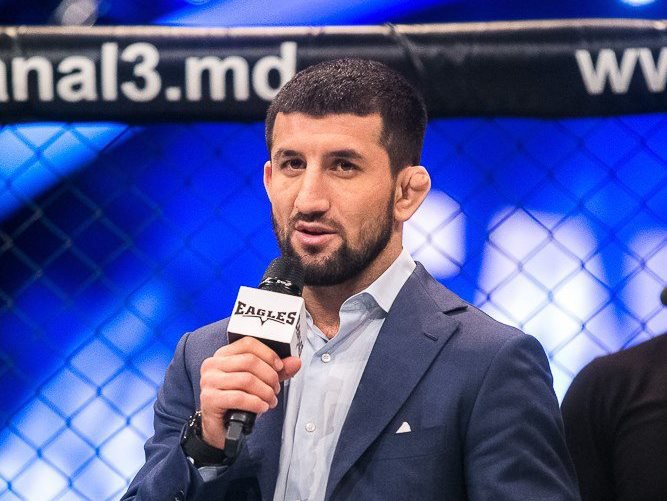 The Russian fighter of the mixed style Rasoul Mirzayev caused on fight of the champion of UFC Irish Conor McGregor.
"Conor, circumstances conduct us towards each other! FIGHT NIGHTS GLOBAL looks for to me the rival on a tournament which will take place on June 17. Let\'s become part of it, let\'s fight! I assure — such rival as I, at you wasn\'t yet" — Mirzayev on the page wrote to Instagram.
McGregor had to take part in a duel with Nathe Díaz within the UFC 200 tournament. The Irish was removed from a tournament because it wasn\'t on a press conference.
Later McGregor declared that nevertheless will participate in a tournament, however the head of UFC Dana Whyte denied this information.
According to messages of mass media, FIGHT NIGHTS really made McGregor an official proposal on June 17 to fight on an anniversary tournament of the FIGHT NIGHTS GLOBAL 50 company in St. Petersburg. The Irish fee for fight can make $2 million.
Within the FIGHT NIGHTS GLOBAL 50 tournament fight of Russian Fedor Emelyanenko against Brazilian Fabio Maldonado will also take place.