The UFC organization was notified today that the U.S. Anti-Doping Agency (USADA) has informed Frank Mir of a potential Anti-Doping Policy
11.04.2016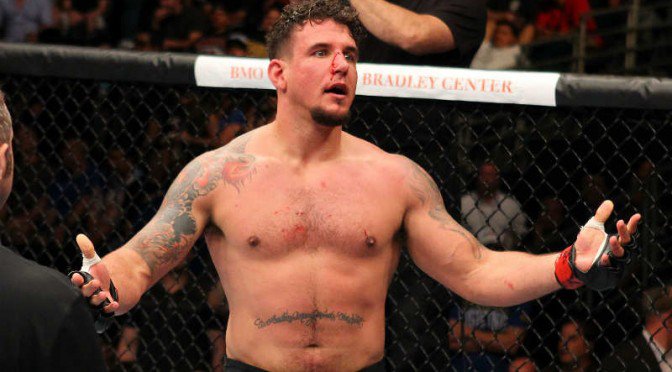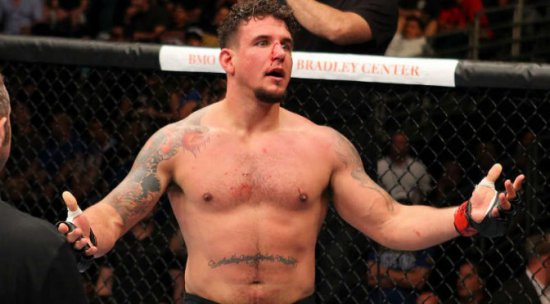 The UFC organization was notified today that the U.S. Anti-Doping
Agency (USADA) has informed Frank Mir of a potential Anti-Doping Policy
violation stemming from an in-competition sample collected the day of
his fight on March 20, 2016 in Brisbane, Australia.
USADA, the
independent administrator of the UFC Anti-Doping Policy, will handle the
results management and appropriate adjudication of this case involving
Mir. It is important to note that, under the UFC Anti-Doping Policy,
there is a full and fair legal process that is afforded to all athletes
before any sanctions are imposed.
Additional information will be provided at the appropriate time as the process moves forward.
Watch Past Fights